HOALive: 4 Things Community Association Managers Need To Do In 2022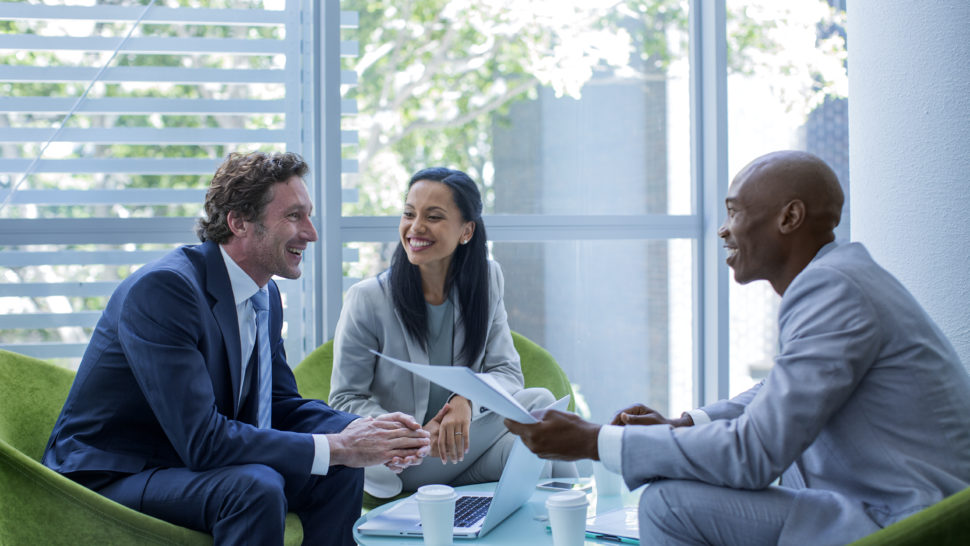 Sponsored by AppFolio, Breigh Baker, senior solution engineer at AppFolio, discusses that with a new year comes new goals, challenges, and opportunities. Step back for a moment to take inventory of what you have on your plate to accomplish this year, and make sure you have all the tools you need to succeed.
Get More Expert Advice
Join CAI's online community for access to the industry's most in-demand community association resources.
Thousands of your peers are sharing advice.