HOALive: Advancing Association Payments with Innovative Integrations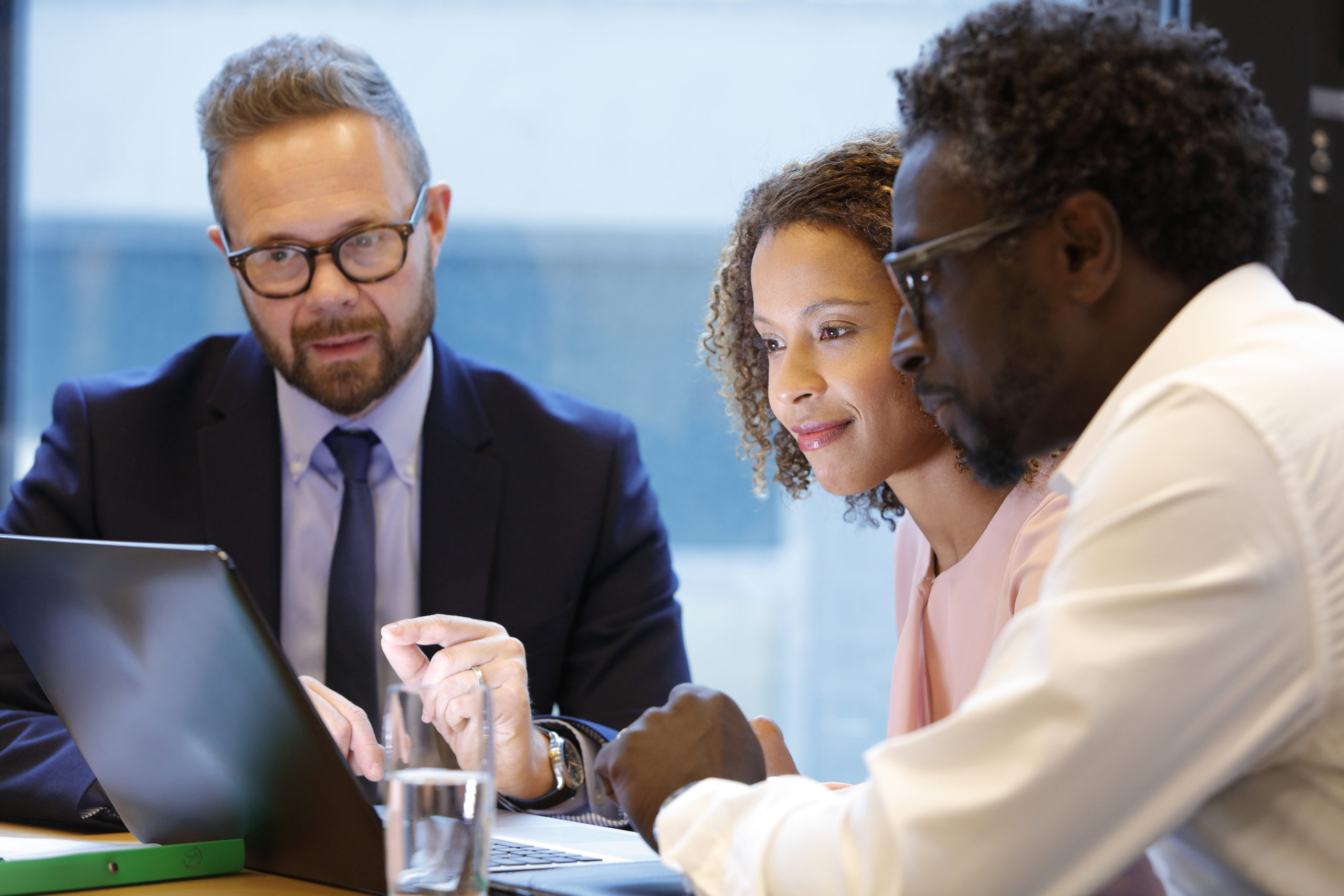 Sponsored by ClickPay, A RealPage Company, Nick Napoli, vice president of sales at ClickPay, presented a live demonstration of their intuitive user interface that integrates with major accounting systems and can partner with HOA banks.
Get More Expert Advice
Join CAI's online community for access to the industry's most in-demand community association resources.
Thousands of your peers are sharing advice.