HOALive: Better Together – Rethink Association Management with Integrative Modern Payment Solutions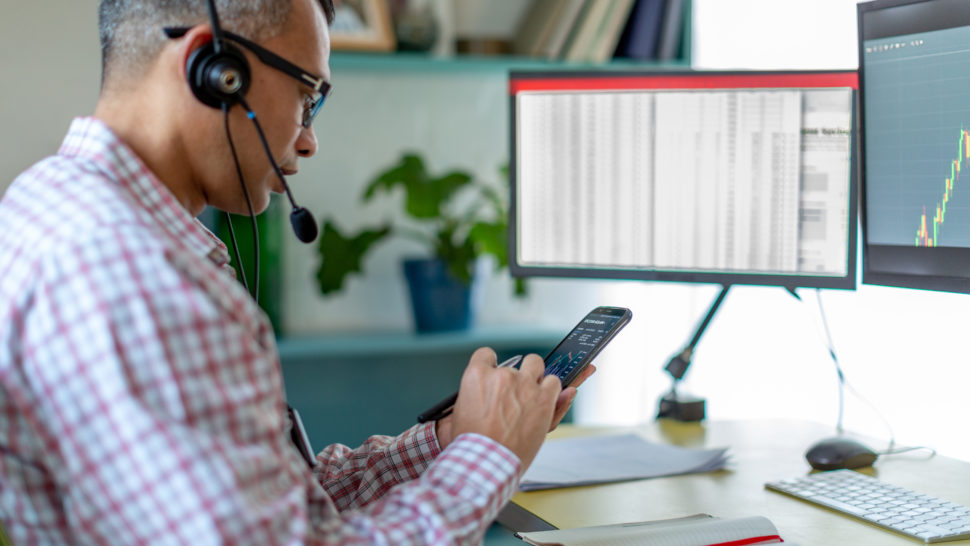 Sponsored by ClickPay, a RealPage company, Nick Napoli, discusses how ClickPay can optimize your receivables to drive efficiencies for your accounting team, your associations, and your homeowners.
Get More Expert Advice
Join CAI's online community for access to the industry's most in-demand community association resources.
Thousands of your peers are sharing advice.