Responsibilities of a Community Manager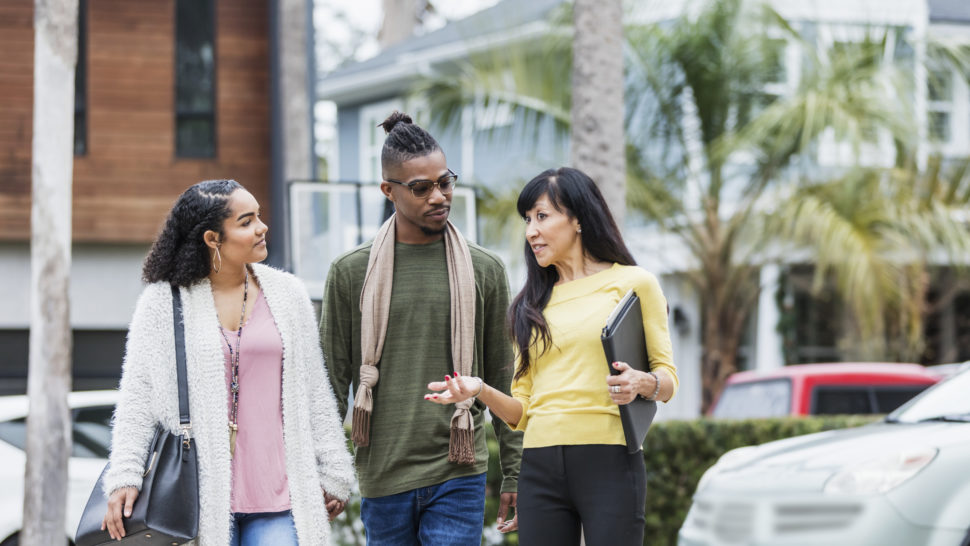 A community association manager's role is to implement the policies set by the board of directors, oversee operations, services, and programs as laid out in the contract with the association, and provide information and advice to assist board members in their decision-making.
There are a few general areas in which community association managers perform tasks. Managers of small associations may only perform some of these functions while large-scale community managers may perform all of them with the help of staff members.
Financial Operations
• Bill and collect assessments.
• Pay bills.
• Prepare the payroll for on-site personnel.
• Draft financial reports and budgets.
• Maintain and monitor reserve study and reserve funding plans for community property.
• Maintain financial records.
• Prepare, implement, and oversee the association's annual budget, subject to the board's approval.
• Keep the board regularly informed of the association's fiscal, financial, and operational health.
Administrative Duties
• Organize and attend annual meetings, board meetings, and committee meetings.
• Maintain the membership roster, records, and files.
Building Maintenance and Grounds Upkeep
• Oversee building maintenance such as managing and monitoring a plan that includes regular cleaning, plumbing, and painting.
• Coordinate grounds upkeep services including landscaping, maintenance of recreational facilities, snow removal, trash collection, and street sweeping.
• Provide periodic grounds inspection reports.
• Monitor the work of on-site employees and service providers who often perform these services.
• Ensure compliance with architectural guidelines and design covenants.
A community manager's list of responsibilities can be extensive but there are certain aspects that are out of their scope of authority. There is what aspiring managers should keep in mind about their role:
• The manager is trained to deal with conflict but typically will not get involved in homeowner disputes unless association rules are being violated.
• While the manager works closely with the board, he or she is an advisor—not a member of the board.
• The community manager is available to residents and can answer questions, but he or she is not the board's information officer.
• The manager is responsible for monitoring service providers' performance but not supervising them. Any issues will be brought to the board by the manager to decide how to proceed under the terms of the contract.
• The manager inspects the community regularly but cannot be expected to catch every maintenance issue.
• The manager does not set policy. That is done by the board of directors.
• The manager has a broad range of expertise and may offer opinions but will not give technical advice in areas where he or she is not qualified.
Download Opportunities Knock, a new guide from Foundation for Co​​mmunity Association Research, Community Associations Institute, and the Community Association Managers International Certification Board that describes and promotes the community association manager ​profession.
HOAresources.com explores questions and comments from community association members living in condominiums, homeowners associations, and housing cooperatives. We then assemble trusted experts to provide practical solutions to your most commonly asked, timely questions. We never use real names, but we always tackle real issues. Have a question or comment about your community association? Submit here for consideration:
Get More Expert Advice
Join CAI's online community for access to the industry's most in-demand community association resources.
Thousands of your peers are sharing advice.