HOALive: Learn How To Put Reserve Funds To Work For Your Community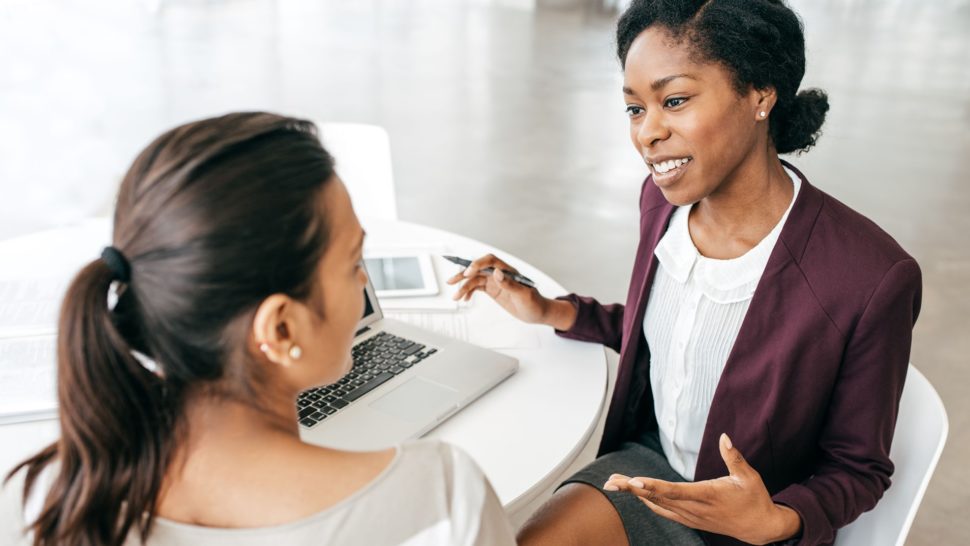 Sponsored by CIT. Alanna Lacey, vice president at CIT, discusses how to put reserve funds to work for your community and get a competitive rate of return to grow reserve funds.
Get More Expert Advice
Join CAI's online community for access to the industry's most in-demand community association resources.
Thousands of your peers are sharing advice.