SPONSOR CONTENT
How HOA-Specific Technology Can Position Your Business for Success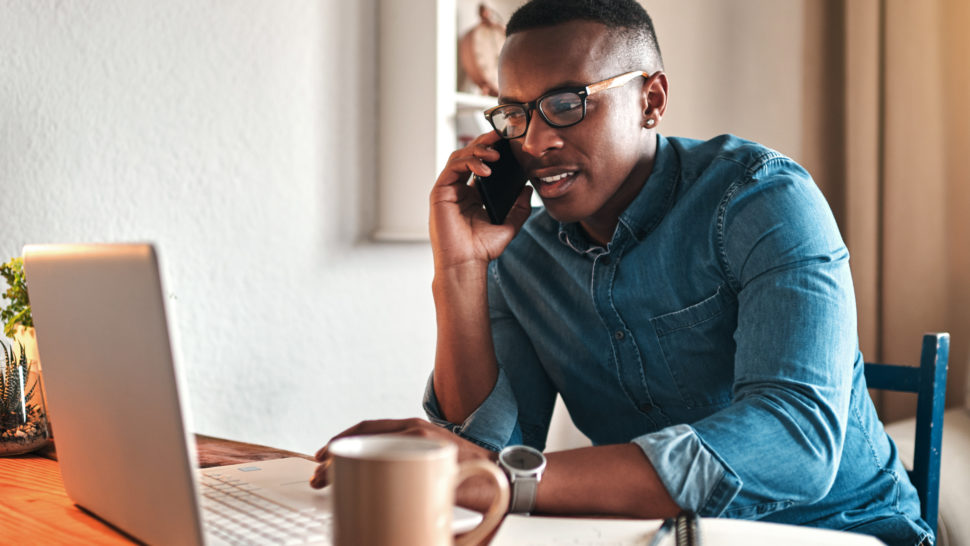 The events of the past year have prompted many to reevaluate how their business operates. What modifications were required? Did you have the resources needed to make changes happen smoothly?
Business owners often understand the importance of continuity but seldom are fully prepared to meet the challenge. In an era where margins are compressed and competition is increasing, technology is one way companies can adapt. Amid the unfolding pandemic, it's important that management companies embrace technologies to simplify their back-office operations, lower costs, and potentially increase revenue.
Industry-specific software can provide a multitude of efficiencies for management companies. One great example is the opportunity to connect business partners by linking your systems with theirs. Integrations with HOA-specific banks include accounts receivable posting, account-to-account transfers, daily reconciliation, and much more. Other platforms offer compliance, work order, and architectural integrations, which can drastically reduce manual data input and help boards make administrative decisions quicker.
Accounts receivable lockbox integration can process every type of homeowner payment that comes in, whether it is accepting paper or electronic checks, ACH transfers, or credit card payments. The payment information is provided to the management company the very next day, improving association cash flow and ensuring necessary expenses are being paid promptly and accurately. Similarly, an accounts payable lockbox eliminates the task of manual invoice entry, and accounts payable lockbox software can further increase accuracy and save time.
For escrows, industry-specific accounting software that offers integration with the leading providers of online resale documents can be a tremendous help by allowing your escrow team to process more packages in less time.
Integration means owner-specific information, such as balance owed and outstanding violations, can be prepopulated to the demand forms in real time. More escrows completed quicker means more revenue for the management company. If you are still manually assembling escrow packages, explore technology-based options for optimizing the process, reducing paper and supply consumption, and potentially grow your bottom line.
As you can see, there are multiple ways to leverage technology to increase accuracy and efficiency, reduce costs, and build business volume. The current circumstances may offer the ideal opportunity to upgrade your technology to position your business for greater success in the future.