HOALive: Using technology to create a competitive advantage in community management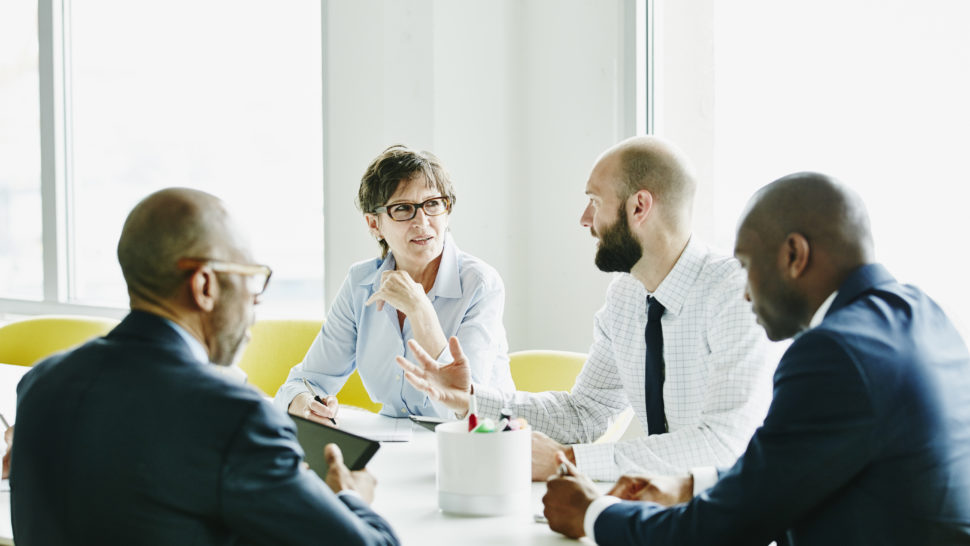 Sponsored by AvidXchange, Heather Collins, owner and director of Accounting and Operations at Emerald Management & Consulting and Erin Rapp, senior account executive at AvidXchange, share tips for how management company leaders can leverage top technologies to gain efficiencies that contribute to their bottom line.
Get More Expert Advice
Join CAI's online community for access to the industry's most in-demand community association resources.
Thousands of your peers are sharing advice.