SPONSOR CONTENT
Process Violations on The Go With Our Offline Mobile App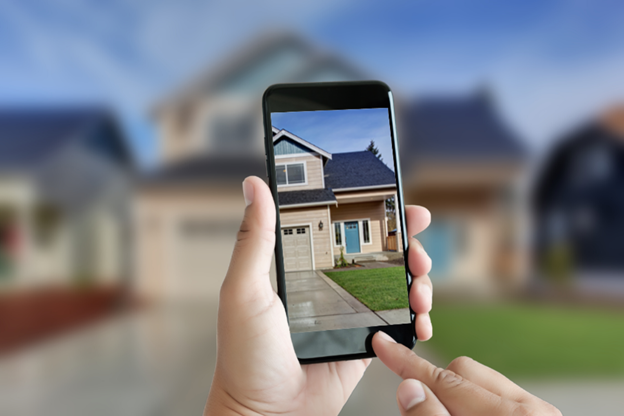 We understand that some communities don't have the best cellular service or no signal at all. We developed our offline mobile app to help community managers do their job without data. Smartwebs is one of the only property management software companies that can accommodate processing violations in the field without a signal. Keep reading to learn why it's important for you to have this feature as a part of your HOA management software.
No data? No problem!
Smartwebs was designed and developed to keep HOA inspections moving with no data needed. Quickly download your community or communities on an Apple or Android device and you'll have access to a virtual map with the location of properties to process violations with speed. Once you've completed your drive/inspection(s), upload the information with one click and it will be processed seamlessly into the Smartwebs office site.
GPS Tracking
Did you know it's still possible to use GPS tracking even without a signal? With our software, it is! The app can track you throughout the community, so you know exactly what units you are viewing. Never lose sight of your community again. In the mobile offline app, you can see your current location, choose the unit you need, click the type of violation, snap a picture, and click submit. It's as easy as three clicks and a pic. Plus, we color-code each property to quickly escalate or close out violations on the go.
Zero Touch Communications
Sending out violation letters can be more efficient. After you process your violations with our offline app, they will be ready for zero touch mailing. This feature allows you to send off a pre-designed letter template straight to the resident by email and mail with a click of a button. No more printing and mailing violation letters, it's already done for you. Automation leveled up.
Visual Reporting
Reporting is essential to your HOA community's success. We created visual reports to view data. Easily send reports to your board members through the system with a downloadable PDF file so you can keep everyone informed. See your data come to life.
More Reasons to Love SmartViolations:
Real-time data
Dashboard with AI-driven insights
Native Apple & Android apps
Unlimited cloud storage
Photos with address, date, and time stamped
Custom links per violation for residents to view online, upload documents, and respond
Workflow management
We built our software to meet your company's needs and are constantly improving by listening to our customers. Excited about this feature? Schedule a demo so we can show you how your community can do things smarter. After all, Smart is in our name.