Homeowners Happy with HOA Living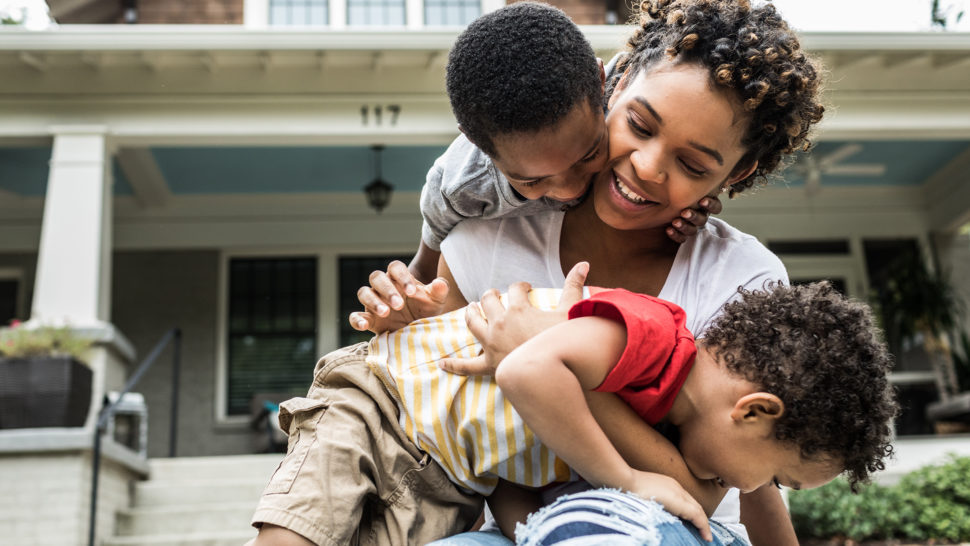 Cleanliness, safety, and maintenance-free living are just some of the reasons why Americans love their homeowners association and make it their preferred place to call home, according to the 2020 Homeowner Satisfaction Survey conducted by the Foundation for Community Association Research.
Effective board leadership is essential for an association to function properly. According to the report, 89% of respondents say they are on friendly terms with their board. The same percentage agree that their elected governing board "absolutely" or "for the most part" serves in the best interest of their community.
Community managers have two primary responsibilities: Carry out policies set by the board and manage the association's daily operations. A community manager is always available to answer questions, and 85% of respondents who had direct contact with their manager say it was a positive experience. Additionally, 74% say their community managers provide value and support to residents and their associations.
Residents pay assessments to take care of amenities and pay for services such as snow removal, garbage pickup, landscaping, and parking lot maintenance. The Foundation found that 62% of residents say their association assessments are "just the right amount" or "too little."
Seventy percent of residents say their association should insist that every homeowner pay assessments, involving attorneys only if delinquent accounts are not brought up to date after sufficient notification.
The governance of community associations is subject to differing state laws and regulations. However, 74% of residents prefer either no change or less government control within their association. In addition, 94% of residents say their association's rules protect and enhance property values (71%) or have a neutral effect (23%); only 4% say the rules harm property values.
To view the full report, visit foundation.caionline.org.
HOAresources.com explores questions and comments from community association members living in condominiums, homeowners associations, and housing cooperatives. We then assemble trusted experts to provide practical solutions to your most commonly asked, timely questions. We never use real names, but we always tackle real issues. Have a question or comment about your community association? Submit here for consideration:
Get More Expert Advice
Join CAI's online community for access to the industry's most in-demand community association resources.
Thousands of your peers are sharing advice.