How Investors and Short-term Rentals are Impacting Condo Communities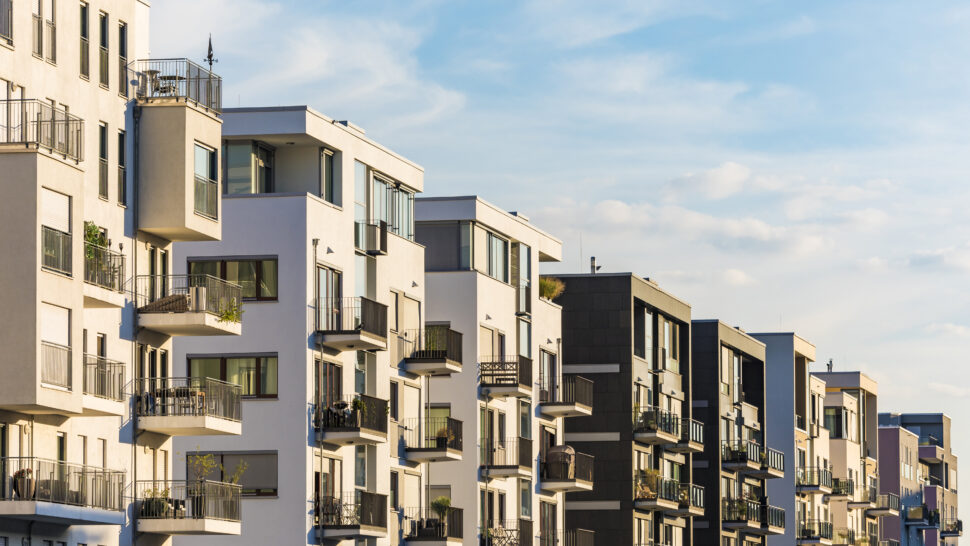 The current housing shortage is driving up home prices and causing rent to soar. In Gallup's 2022 Economy and Personal Finance Poll, 69% of respondents said now is a bad time to buy a house—the first time most Americans have felt that way in the poll's 44-year history.
Investors buying single-family homes and units in condominium buildings with the intention of renting on a short-term basis is a trend also impacting the housing market. Investors find they can maximize revenue by renting on a per-night basis as opposed to year-long leases. This approach is having a major impact on housing affordability, particularly for first-time homebuyers.
A new survey from the Foundation for Community Association Research finds 62% of respondents are concerned that the investor won't maintain the home or unit to the standards of the community.
Additionally, 64% prohibit short-term rentals (rentals less than 30 days). Roughly 20% don't have any rules restricting rentals or leasing in the community.
Increasingly, municipalities are responding by adopting stringent restrictions on short-term rentals.
When it comes to what process community documents require to amend covenants and restrict rentals, 53–67% require the affirmative vote of 67% of homeowners; 2% of respondents require approval from 100% of homeowners—a nearly impossible task.
"Community association boards should look at their documents to review their current rental restrictions, as well as current state law, to see if they are limited to the type of rental regulations they can impose," says Dawn M. Bauman, CAE, CAI's senior vice president for government and public affairs and executive director for the Foundation for Community Association Research. "It is up to the vote of a community's board and membership to decide the type of culture they want for their community and what property rights they find appropriate."
Associations could see an impact on resales and on homebuyers' ability to secure federally backed mortgages if they are unable to regulate the percentage of rentals. It also brings challenges to boards in terms of rule enforcement, property damage, and increased maintenance.
What can HOA boards do to limit or eliminate short-term rentals? "Boards should review their covenants to see what current rental restrictions are implemented. Contingent on current regulations, boards should review their declaration's amendment provision to see the steps necessary to take if they want to implement a rental restriction covenant," Bauman adds.
For more information on short-term rentals, visit https://www.caionline.org/Advocacy/Priorities/rentals/Pages/default.aspx
HOAresources.com explores questions and comments from community association members living in condominiums, homeowners associations, and housing cooperatives. We then assemble trusted experts to provide practical solutions to your most commonly asked, timely questions. We never use real names, but we always tackle real issues. Have a question or comment about your community association? Submit here for consideration:
Get More Expert Advice
Join CAI's online community for access to the industry's most in-demand community association resources.
Thousands of your peers are sharing advice.