How to Avoid Communication Breakdown Across Your Associations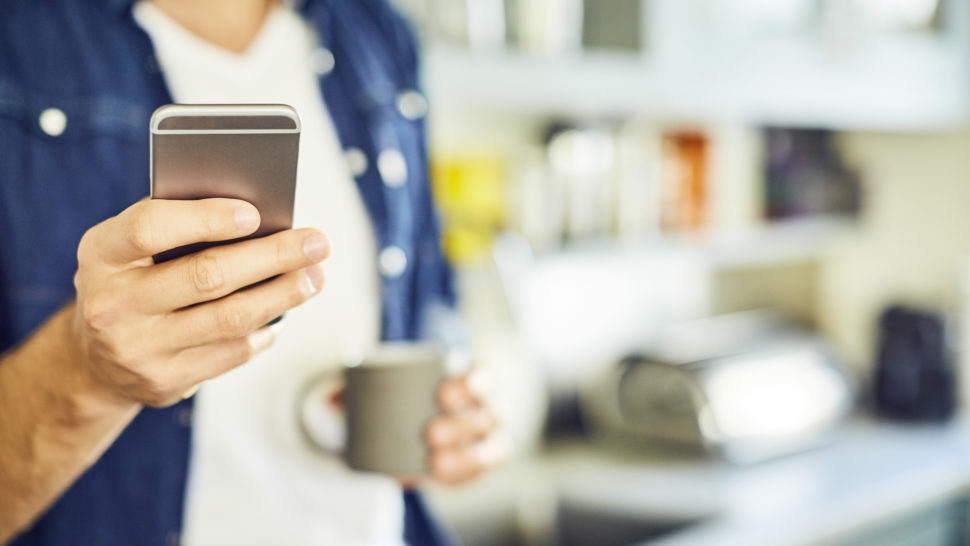 As the last several months have shown us, communication is critical in community association management, which is why you need to do all you can to avoid communication breakdown between your teams and associations to ensure everyone is informed at all times.
Earlier this year, we surveyed hundreds of community association homeowners to learn about their perceptions of their board and management company. We discovered that 40% of homeowners find their management companies unresponsive, and half believe their boards are unresponsive. These numbers are alarmingly high at a time when communication and customer service are extremely important. By keeping your residents informed about important association business, you'll bolster engagement and create a happy community.
Let's dive into three ways technology can be your partner in facilitating communication and enable you to do more — no matter where you are.
1. Bulk Texts & Emails – A text and email combo will get the most eyes on your message. While that may sound like a tedious task, with the right technology, all of your email addresses and phone numbers are housed in a central location, so you can easily draft and send a message to entire associations or select lists. This especially comes in handy when you need to relay important information, such as updated safety or maintenance protocols.
2. Mobility – You never know when questions are going to come in or when unforeseen circumstances might force your employees to work remotely or in the field. Cloud-based technology allows your entire team to access the tools they need to do their jobs and effectively communicate with your residents from anywhere, on any device. This helps keep your business running regardless of the physical location of your team.
3. Online Requests – With an all-in-one software solution, homeowners can submit requests for common area maintenance or architectural reviews right from their phones, complete with attachments. And if questions arise, in-app communication makes it easy to get the information your team and the board need to proceed with the request. With technology, you can consolidate these conversations and reviews into a single place for easy access.
Interested in learning more ways you can avoid communication breakdown across your associations? Click here to download our community association manager's guide to streamlining communication.
Get More Expert Advice
Join CAI's online community for access to the industry's most in-demand community association resources.
Thousands of your peers are sharing advice.