SPONSOR CONTENT
How to Create a Good Working Relationship with Board Members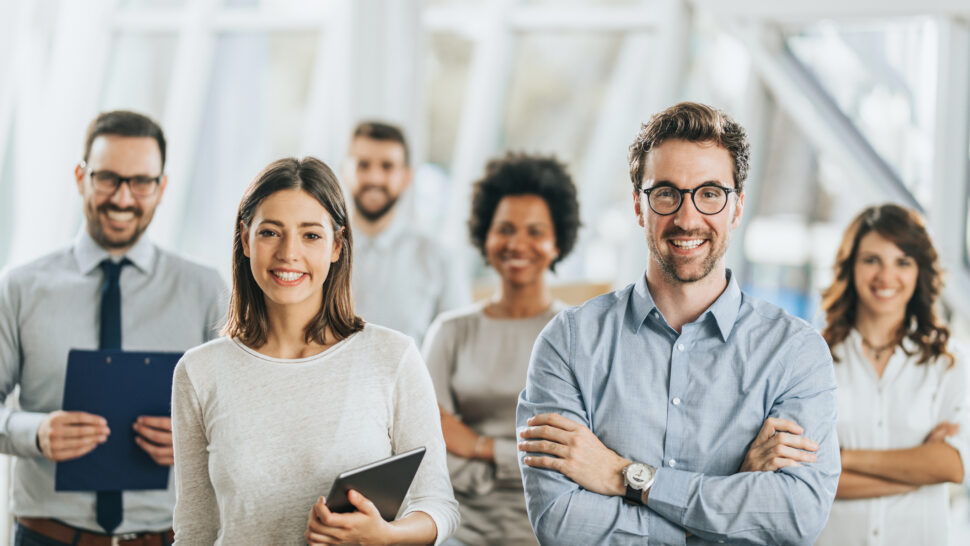 Leading the community management industry for more than 43 years, we at Associa know that a strong community manager and board member partnership makes a strong community. As a community manager, you're hired to help with the heavy-lifting and provide support, advice, and oversight. You'll also advise on key initiatives, serve as the representative with service providers, and assist with day-to-day operations. Ultimately, you're there to enhance the community and simplify board member responsibilities.
Fostering a good relationship with the board benefits everyone. To connect with board members and build a successful partnership, consider these recommendations:
Set clear expectations. It's crucial for board members and management staff to accurately understand one another's roles and duties. Define all expectations in an agreement or contract, and refrain from using ambiguous or confusing wording. Misunderstanding responsibilities can create friction and prevent everyone from doing their jobs correctly.
Be objective. Remember, you're all on the same team. Recognize that, in many cases, there's more than one correct answer to a problem. By joining forces to solve a problem and listening to alternative thoughts and ideas, you can find creative solutions.
Communicate openly. Effective communication is an important element of any community. As a community manager, you should make an effort to communicate regularly, keep everyone in the loop, and confirm that relevant information is received promptly. When you're proactive with outreach, you can thwart many common issues.
Ensure adequate resources are available. As volunteers, board members aren't expected to be industry experts on day one. To improve collaboration and help them learn about their roles, share educational resources, trainings, tools, and information. The more everyone knows, the better off you'll be.
Be knowledgeable. Community managers are there to advise the board. To do this right, you must be well-versed in the organization's needs, governing documents, and applicable laws and regulations. If you don't have the answer to a question, be sure you're able to connect board members with a professional who does.
When the board and community manager work well together and have the same goals and objectives, everyone wins. We hope this advice helps you create a positive, long-term relationship with your board of directors.