What are HOA Commercial Restrictions?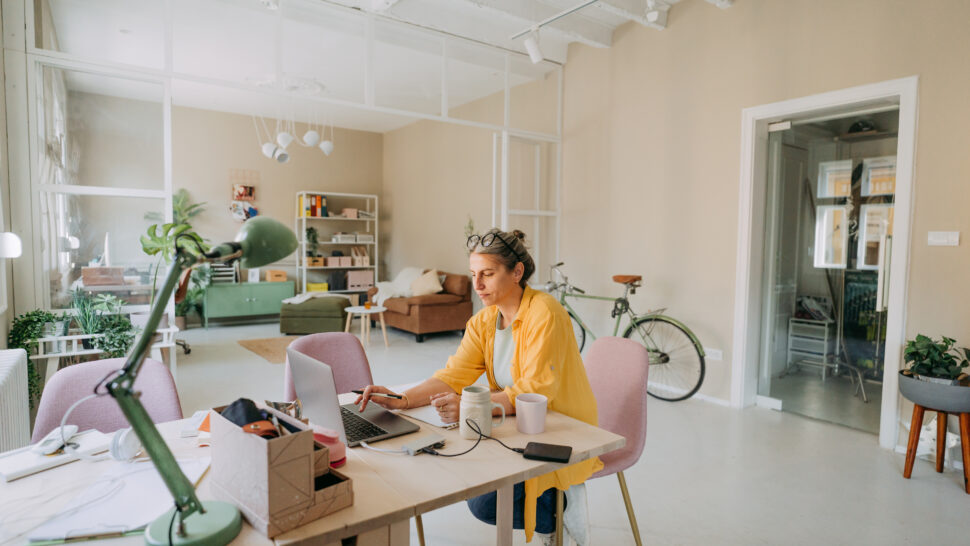 How can our board prevent owners from using a residential unit primarily to operate a business?
For residential communities and residents, the presence and impact of business employees, customers, and commercial vendors can be significant. However, many governing documents don't contain provisions that expressly address home or remote work business models increasingly popular in the current economic environment.
Communities should start by reviewing existing zoning ordinances. In the absence of existing zoning restrictions or if the community wants to adopt additional restrictions, the declaration must be amended by the vote or approval of the owners.
Reliance on general provisions stating property is limited to "residential purposes only" is not always sufficient today where the lines between residential and commercial use are blurred. However, there's a notable distinction between remote home offices versus running a business with staff and clientele that directly interferes with use of common areas and amenities. Commercial use amendments should clearly define the scope of permissible versus prohibited uses.
Restrictions on business use should explicitly state that the primary use of the unit must be residential. It is sometimes helpful to include or identify specifically prohibited activities. It's also helpful to include a provision stating that all uses must comply with applicable zoning laws.
HOAresources.com explores questions and comments from community association members living in condominiums, homeowners associations, and housing cooperatives. We then assemble trusted experts to provide practical solutions to your most commonly asked, timely questions. We never use real names, but we always tackle real issues. Have a question or comment about your community association? Submit here for consideration:
Get More Expert Advice
Join CAI's online community for access to the industry's most in-demand community association resources.
Thousands of your peers are sharing advice.