How to Update Your Community's CC&Rs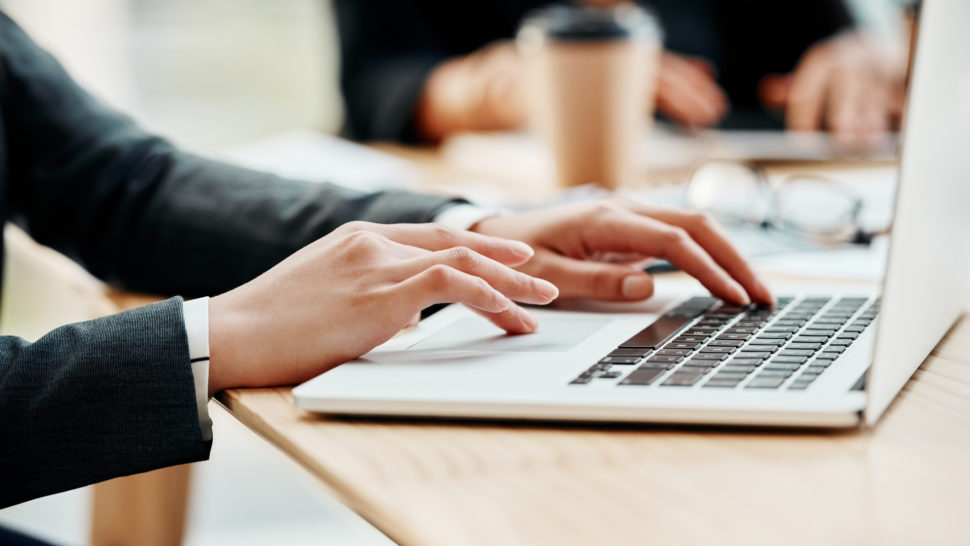 If your covenants, conditions, and restrictions (CC&Rs) are more than 30 years old, it may be time to update these documents to reflect your community's changing demographics.
Ursula K. Burgess, Esq., a shareholder at Rees Broome, PC, in Tysons Corner, Va., CAI's 2019 President-elect, and a CAI Board of Trustees member, tells us why it's beneficial to update your community's CC&Rs and how to do it in a way that best reflects how the community currently operates and the state of the law.
"Unfortunately, there isn't an easy way to do it, you have to amend the documents. The only way that will occur is if the board makes the commitment to do it … to have meaning revisions to the documents."
HOAresources.com explores questions and comments from community association members living in condominiums, homeowners associations, and housing cooperatives. We then assemble trusted experts to provide practical solutions to your most commonly asked, timely questions. We never use real names, but we always tackle real issues. Have a question or comment about your community association? Submit here for consideration:
Get More Expert Advice
Join CAI's online community for access to the industry's most in-demand community association resources.
Thousands of your peers are sharing advice.