How Can Your HOA Enforce Proper Swim Attire?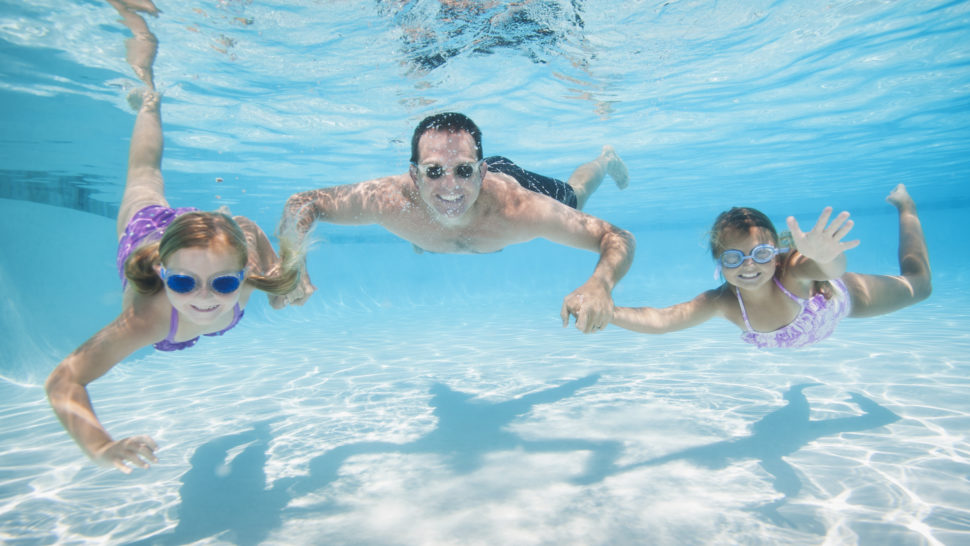 Can our community adopt rules concerning appropriate attire at the pool? How would we enforce it? We have a lot of families and young children using the pool during the summer, and we'd like to head off a potential problem if possible.
The initiative to be proactive in addressing a potential problem is laudable. For purposes of this response, I assume that the recorded documents contain sufficient rule-making authority and that any such rule will be adopted in the manner prescribed in the documents for rule adoption.
A rule that is reasonable and relates to a legitimate purpose of the association, and the issue it seeks to address, will be upheld. The rule should be clear, specific, and not more restrictive than is necessary. In drafting a rule regarding pool attire, look at health codes or local ordinances that may provide a standard. Consideration should be given to what constitutes "appropriate swim attire." Attire in the pool and at the pool will differ. Consider whether to limit swim attire in the pool to swimwear or clothing intended for swimming, while permitting street clothes at the pool.
The issues generally arise with swimwear that is revealing, other athleisure wear, street clothes, and undergarments. Given the context of the question, "families and young children," be mindful that families with persons under age 18 are a protected class under fair housing laws. A rule should not mention children, infants, or teens. A rule that requires children who are not toilet trained to wear swim diapers in the pool is problematic. The rule should require all persons who require diapers to wear swim diapers in the pool.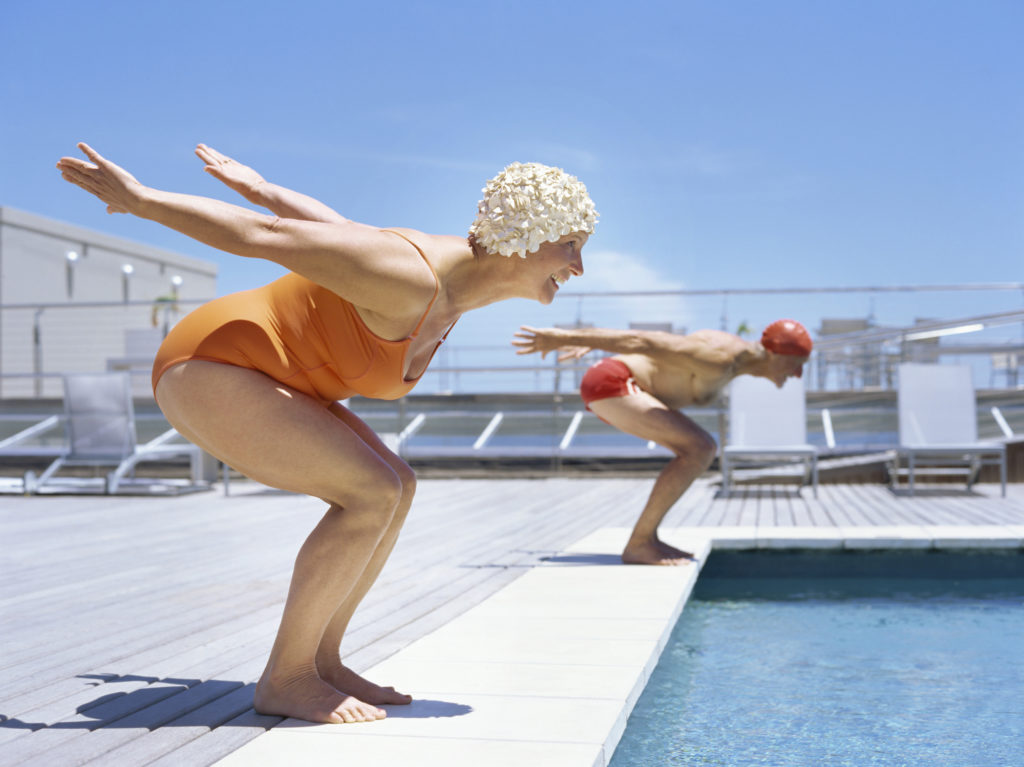 The governing documents and rules will provide the methods for enforcement. The remedies may include imposition of a charge for a violation, to having to exit the pool or pool area, to assessing for damage/costs created by the violation. Community awareness of an enforceable rule is the first step. It is a good idea, if not required, to publish the rule when adopted, at the beginning of the season, at the pool, and send reminders if needed.
If a violation occurs, best practices and the Code of Virginia require the owner be given written notice of the violation and the opportunity to correct or cease and desist. This does not preclude also talking to the owner about the rule and seeking voluntary compliance. If authority exists to impose a charge for the violation, then a notice, a hearing, and a notice of the hearing result in the manner specified by statute is required before imposition of a charge.
The documents and statutes also provide a right to file a lawsuit to obtain injunctive relief, although it is unlikely that a swim attire violation would be extreme and persistent enough to pursue this course.
Related: A five-step process for better behavior at your community pool
HOAresources.com explores questions and comments from community association members living in condominiums, homeowners associations, and housing cooperatives. We then assemble trusted experts to provide practical solutions to your most commonly asked, timely questions. We never use real names, but we always tackle real issues. Have a question or comment about your community association? Submit here for consideration:
Get More Expert Advice
Join CAI's online community for access to the industry's most in-demand community association resources.
Thousands of your peers are sharing advice.