How Veterans Bring Necessary Skills to Work with HOAs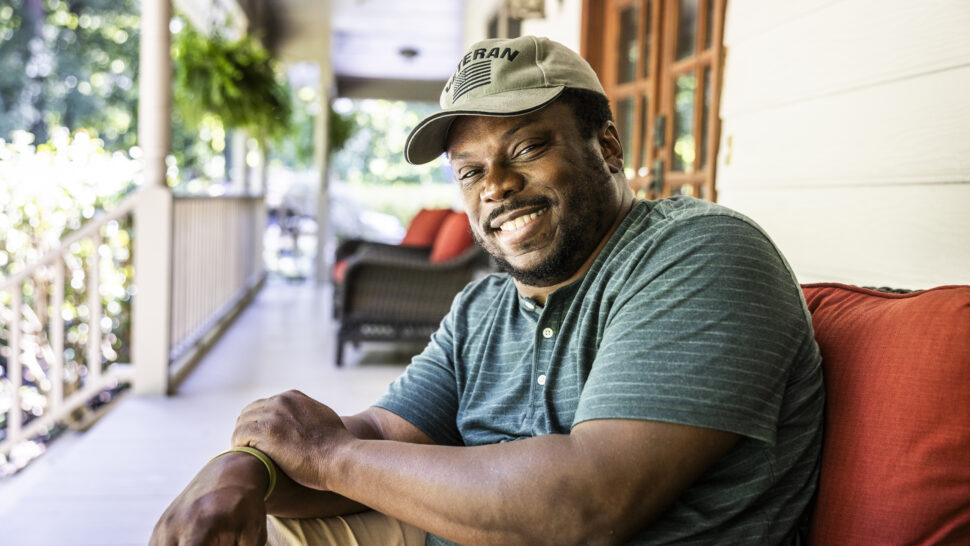 Trust, leadership, and the ability to adapt to change are traits learned in the U.S. military that can be transferred to a career in community association management and law. After their service, many veterans seek a second career in the industry for its job security, flexibility, and opportunities for advancement.
Edward D. Thomas, CMCA, AMS, PCAM, CEO of Property Management People in Frederick, Md., and a CAI past president, served in the U.S. Army from 1967 to 1969. After he was discharged, Thomas went to work for the Federal Aviation Administration (FAA), where he was employed for 12 years as an air traffic controller.
In 1981, Thomas left the FAA and started a real estate brokerage company, listing and selling residential real estate. "We morphed into a property management and then a community association management company out of a need to create cash flow and keep the company operational," he says. "I'm proud to say, we still manage the first two associations that hired us in 1983."
Military service, from basic training to serving in the field, draws several similarities to the community association industry, according to Thomas. "The military forces compliance or you're discharged. There's structure. You must follow and obey rules, be a team player, communicate, compromise, and build trust with others in your platoon," he says.
The same skills can be applied to community association management. "Leadership, trust, and respect are valuable skills and traits that I learned in the Army that I apply to my everyday duties today," adds Thomas.
A career in the community association industry also is a good fit for people with a military service background because it offers job security. "The community association industry is not as affected by cycles in the economy as some," says Steven Y. Brumfield, CMCA, AMS, PCAM, vice president and national director, community association group, at Toll Brothers Inc., in Horsham, Pa., and a CAI past president. "It needs people who are predisposed to successfully working with people under challenging circumstances."
Veterans are trustworthy. They have a great work ethic and are able to adapt to changing situations on the fly, making them attractive to employers in the community association industry, explains Michael E. Packard, PCAM, senior vice president of Associa in Carlsbad, Calif., and a CAI past president, who served for four years as a captain in the U.S. Air Force during the Vietnam War.
These men and women understand the importance of public service and serving others. This is the foundation of community association management, says Packard, who also is a recipient of the Bronze Star Medal. "They are commitment-oriented and unlikely to jump from job to job, leading to lower turnover for potential employers."
Learn more about a career in community association management, here.
HOAresources.com explores questions and comments from community association members living in condominiums, homeowners associations, and housing cooperatives. We then assemble trusted experts to provide practical solutions to your most commonly asked, timely questions. We never use real names, but we always tackle real issues. Have a question or comment about your community association? Submit here for consideration:
Get More Expert Advice
Join CAI's online community for access to the industry's most in-demand community association resources.
Thousands of your peers are sharing advice.