Liability Insurance for Homeowner Volunteers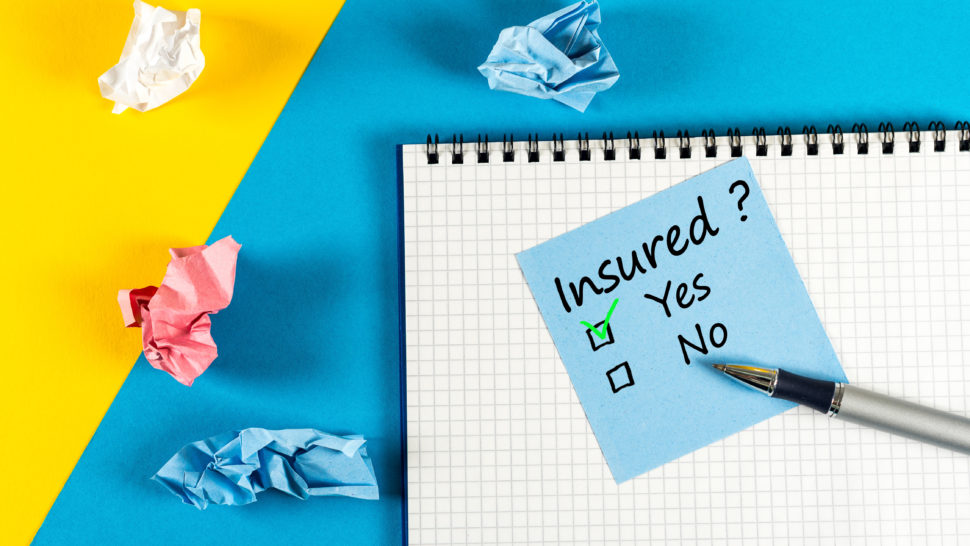 Our homeowners association needs new decking in one area by the clubhouse. Some homeowners have suggested forming a committee and doing the labor themselves to save money. They are willing to sign a waiver of liability. Would our general liability insurance cover any accident?
While I understand the intentions are good, sadly this type of undertaking has led to serious liability. I absolutely advise against volunteers tackling this type of project. Not only will your commercial general liability policy likely not offer protection for an accident, neither will your workers compensation policy, even one that endorses coverage for board members and committee members.
Commercial general liability is intended for exposures to third-party property damage and bodily injury. Committee members choosing to do something against the association's governing documents, rules, and regulations when advised against it by insurance professionals and legal counsel would not qualify for third-party bodily injury. Your workers compensation policy typically will only cover injuries volunteers endure while working in their strict capacity as board members.
Certainly, the policy and its very specific language is not intended to cover a volunteer for labor on a decking project. Even if the committee members sign a waiver, it rarely holds up in court if a person is seriously injured. If a volunteer gets seriously injured, fast-forward to the volunteer being out of work, wages not coming in, and bills piling up. As good as the volunteer's intentions were, they need income. Once the workers compensation policy denies coverage, liability and any monetary awards will likely fall on the association and lead to special assessments for all members, which often far exceed any savings you thought you were getting by donating labor.
Some takeaways for this project and any future ones: Make sure board members and committee members stick to their intended roles and thoroughly understand their expectations. When comparing bids, confirm that vendors are licensed, insured, and hold the proper designation to do work in common interest communities. Have your legal counsel review contracts. And lastly, you get what you pay for. A new deck won't be cheap but getting the right vendor and a job well done can ensure the association remains protected and is left with lasting, often guaranteed work.
HOAresources.com explores questions and comments from community association members living in condominiums, homeowners associations, and housing cooperatives. We then assemble trusted experts to provide practical solutions to your most commonly asked, timely questions. We never use real names, but we always tackle real issues. Have a question or comment about your community association? Submit here for consideration:
Get More Expert Advice
Join CAI's online community for access to the industry's most in-demand community association resources.
Thousands of your peers are sharing advice.