SPONSOR CONTENT
Plan, Prepare, Protect: Be ready in the event of a disaster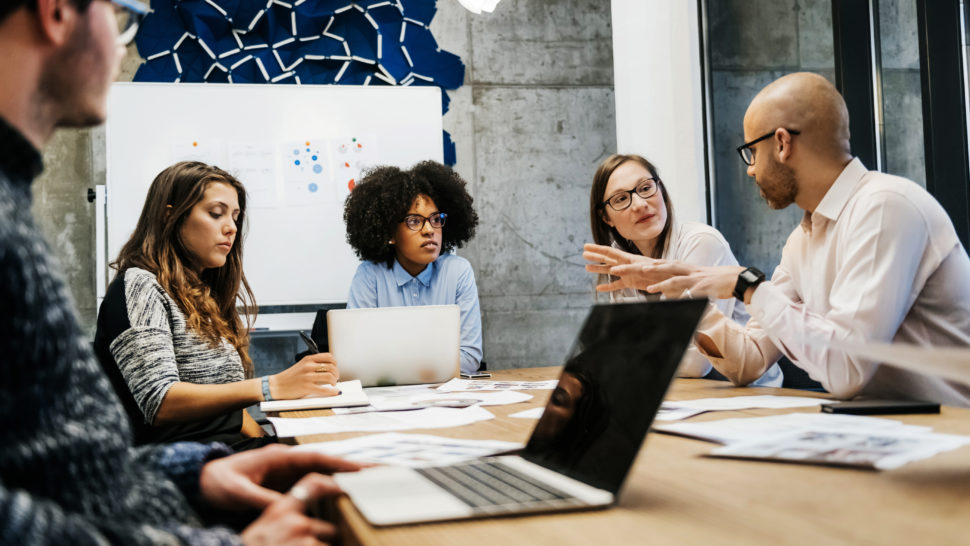 When tragedy strikes, we sometimes think, "What would I have done?" or "How can I make sure that doesn't happen to me?" The Champlain Tower South condominium collapse in Surfside Beach, Fla., in June has given property owners, managers and community associations across the country reason to contemplate risk assessments, remediation and preparedness plans.
What lessons can we take as business partners, board members, and communities? As we move forward and try to make sense of this tragedy, risk reduction and damage prevention are primary objectives. Key steps include:
Uncovering and assessing maintenance issues, both known and unknown. An overall inspection of common grounds, structures, and shared-use property is a great first step. Don't defer critical maintenance; the short-term savings are not worth the risk.
Prioritizing the projects. With the inspection report in hand, you can begin to prioritize, schedule, and get bids for critical and necessary work, scheduling less-urgent remediation and repairs sequentially over a longer period of time.
Meeting with a financial advisor. Once the timeline and estimates are reviewed and approved, a meeting with a trusted financial advisor is in order. They can help you map out a financial plan for accomplishing the goal of reducing risk and avoiding damage or disaster. With your timeline and estimates in hand, your financial partner can advise on funding options to keep your projects moving forward toward completion.
Considering a reserve study. If the inspection doesn't uncover any maintenance or remediation issues that's fantastic news. However, consider a reserve study to ensure your HOA or condo has the funds to protect the community for the foreseeable future.
Pinnacle has served as a valued partner to property management companies and community associations for 20 years. Our Community Association Program is specifically designed to help clients navigate the numerous challenges they face in today's fast-paced world.
We offer a competitive loan program specifically tailored to the community association client, which is a unique type of borrower. Pinnacle structures loans to best serve communities and its residents, using a policy designed specifically for this purpose. As a result, our responses are timely, and we partner with communities throughout the life of the loan.
We can help you make a plan to prepare and protect your community for years to come.
Pinnacle Bank is an Equal Housing Lender, and Member FDIC. Loans may be subject to credit approval; reach out to your local Pinnacle office for more questions.