Community Seeks Equality with HOA Name Change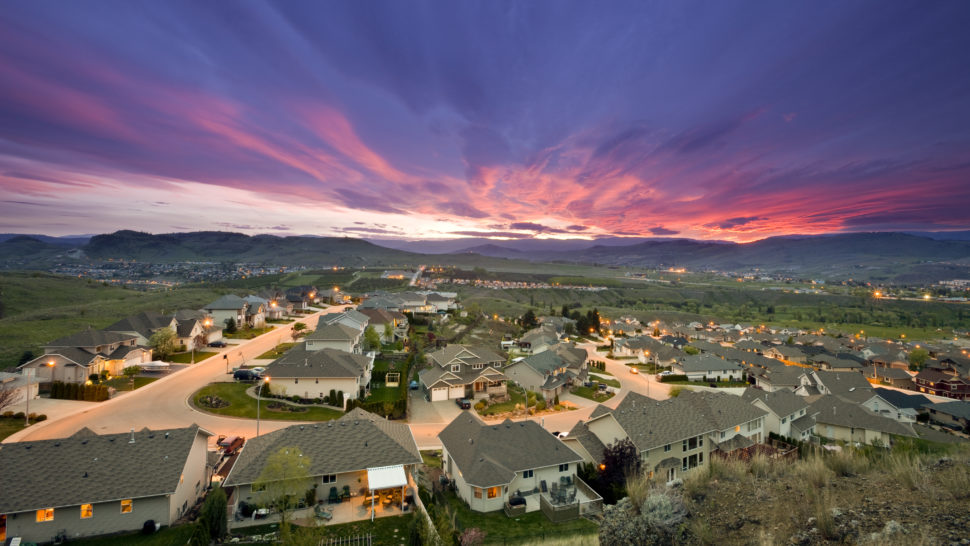 Community associations have taken steps to remove the word "plantation" from their name due to its negative connotation. Sienna Associations in Missouri City, Texas, began a gradual removal of the word in 2019, starting with its marketing materials and wayfinding signage before changing the entry signage in late 2020.
Wexford and Sea Pines Resort, both located in Hilton Head Island, S.C., also dropped the word from signage and marketing materials. Wexford did so as part of a rebranding of the community in 2020, while Sea Pines removed the word following a change in ownership of the resort several years ago.
Recently, several residents of a large-scale community in Raleigh, N.C., are seeking support from neighbors to drop the word "plantation" from the association's name, Spectrum News 1 reports.
The initiative is being led by Wakefield Neighbors United, a neighborhood group that aims to create racial awareness in Wakefield Plantation Community Association. Marianna Morin, the group's founder, told Spectrum News 1 that they presented homeowners the idea of replacing the word with "Park" or "Preserve" to minimize changes to signage that only has the community's initials.
A homeowner sent an initial request to the board of Wakefield Plantation in January 2020 to consider changing the community's name. After reviewing the governing documents and consulting with the association's attorney, the board concluded that an amendment would need to be passed by a two-thirds majority of homeowners to drop the word "plantation" from the name, says Jennifer Burch, AMS, PCAM, community manager.
The board put the question up to a vote of the residents at the annual membership meeting last September but only obtained 68 of the required 1,818 votes in favor of the name change, she notes.
Burch says that the board is continuing to work with members of the neighborhood group to provide information, share details on events being organized by Wakefield Neighbors United, and respond to inquiries from homeowners on the topic of the name change. Professional Properties Management, the association's management company, also is assisting the board and offering suggestions "to effect positive change within the community," she adds.
Wakefield Plantation has more than 2,700 homes developed on the site of a former mill and a dairy farm. Some communities in the U.S., especially in the South, were developed on land where there were once working plantations with slave labor, but developers also began using the term to indicate it was an exclusive, large residential development with multiple amenities.
For more information on CAI's discrimination and diversity resources, visit Amendment Process to Remove Discriminatory Restrictive Covenants; Fair Housing Public Policy; and our Diversity, Equity, and Inclusion Statement.
HOAresources.com explores questions and comments from community association members living in condominiums, homeowners associations, and housing cooperatives. We then assemble trusted experts to provide practical solutions to your most commonly asked, timely questions. We never use real names, but we always tackle real issues. Have a question or comment about your community association? Submit here for consideration:
Get More Expert Advice
Join CAI's online community for access to the industry's most in-demand community association resources.
Thousands of your peers are sharing advice.