Preparing Your Community for a Natural Disaster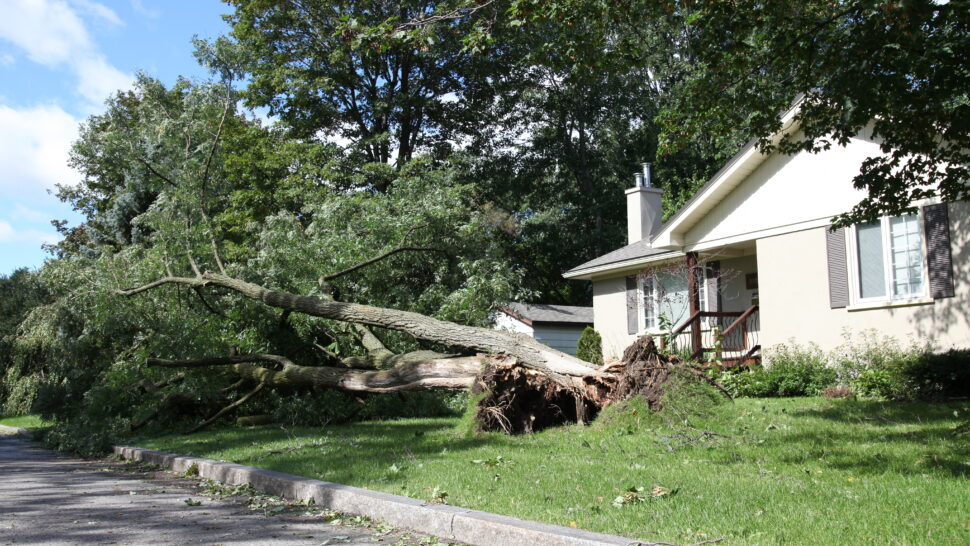 Does your association have a business continuity plan in place? In an emergency, it's much easier to work from a plan rather than thinking on your feet. Setting up a business continuity plan and testing it may seem like an overwhelming task, but once in place, it gives everyone involved peace of mind.
Consider establishing a committee to work on the plan. Once completed, review it annually for any necessary changes. Start building your plan with a few of these tips:
1. Your committee should include a representative from the board of directors and your management team. You may want to consider a floor or building representative in addition to the residents who express an interest.
2. Work with your local emergency management agency to ask questions. They can assist with existing plans as well as help make plans you may never think to ask about.
3. Include your insurance agent in the planning. They may be able to provide some insight that can assist post-disaster.
4. Work with your local law enforcement agency and fire rescue agency. They often have a representative to work with communities on these types of plans.
5. Work with a representative from a volunteer relief organization. Put a plan in place on ways to reach out to them, should it be necessary.
6. Have any contracts in place that are required ahead of the disaster. For example, many restoration companies will respond immediately to a disaster if you are a contracted client.
7. Be sure all the necessary insurance policies and coverages are in effect.
8. Perform all required inspections of the property and tests on equipment when they are due.
9. Test your website to ensure all proper information is up to date so that you can have access to update residents post-emergency. This can eliminate many phone calls to residents and family members.
10. Does the staff have off-site access to the systems they may need? Consider a remote work setup for these types of situations.
11. What type of transportation access is required to reach your property? If a bridge or tunnel is required, you may have to close it to follow local emergency guidelines.
12. What type of hazards may be at your property? Is drainage an issue? Is your property susceptible to high winds? Identify your biggest hazards so a plan can be made that is suited to your property.
13. What if your property is vulnerable? You may be in the process of addressing it but until it is resolved, a plan should include the issue and concerns around it.
14. Do you have many seasonal residents? Be sure to have a good messaging system to communicate with them should an emergency happen when most are away.
15. Do you have a demographic of residents who may require assistance during an emergency? You should keep notes on who may need extra support.
HOAresources.com explores questions and comments from community association members living in condominiums, homeowners associations, and housing cooperatives. We then assemble trusted experts to provide practical solutions to your most commonly asked, timely questions. We never use real names, but we always tackle real issues. Have a question or comment about your community association? Submit here for consideration:
Get More Expert Advice
Join CAI's online community for access to the industry's most in-demand community association resources.
Thousands of your peers are sharing advice.