Speeding in HOAs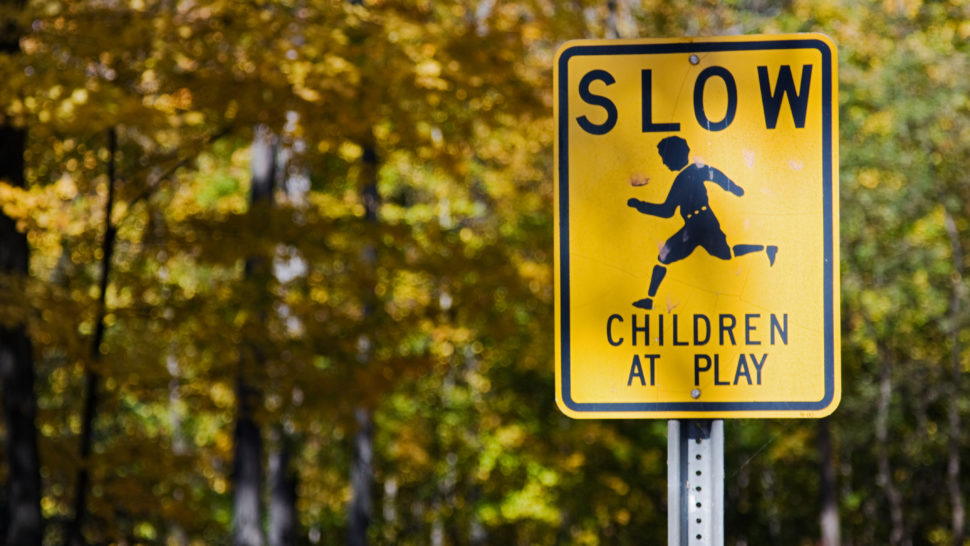 Speeding cars were a contributing factor in 26% of vehicle-related deaths in 2017, says the National Highway Traffic Safety Administration. Even with the best road and weather conditions, driving too fast exponentially reduces a driver's control over steering and increases the time it takes to stop a vehicle. Of course, the number of accidents caused by speeding can be exacerbated by poorly maintained, wet, or slippery pavement.
Dunes West Property Owners Association in Mount Pleasant, S.C., started using radar about five years ago to gather information about residents', visitors', and contractors' driving habits within the community. Information gathered by the association's radar "guides police deployment" by indicating to local law enforcement when and where drivers are most likely to exceed the posted speed within or near the community. The association encourages local law enforcement to issue tickets on the community's private roads.
Dunes West's radar also has been effective in controlling contractors who drive within the community. Several homes are still under construction in Dunes West; builders can purchase coded decals that open Dunes West's automatic liftgates so contractors' vehicles can come and go efficiently from the community. If radar indicates contractors are habitually speeding, the codes can be revoked, which could be costly for a builder.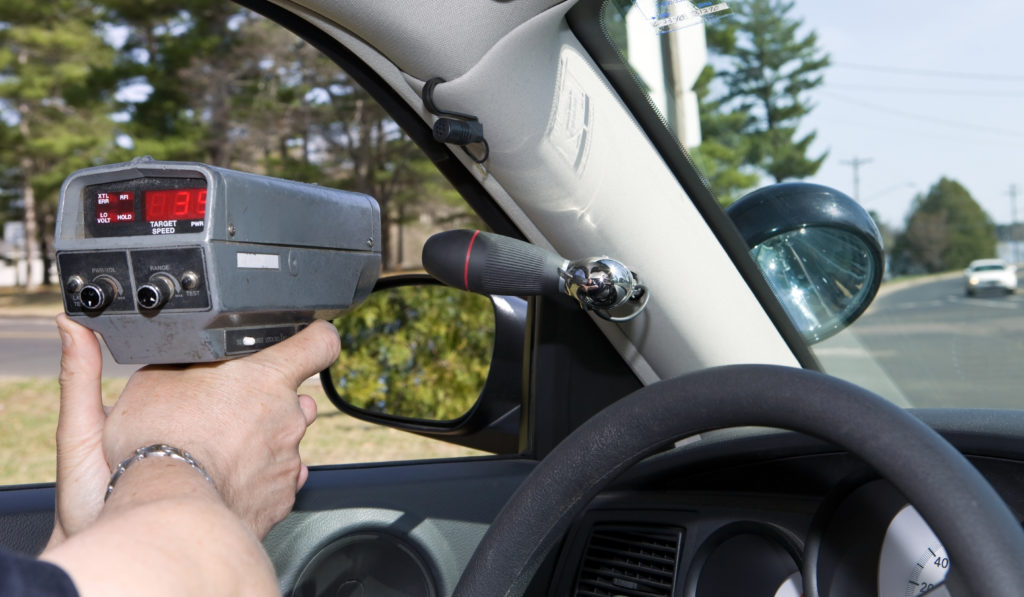 Every community wants their roads to be safe. Association board members and managers know that speeding is a huge threat to residents' safety. But are drivers aware of how fast they are going? How do they feel about technologies like driver feedback signs to slow traffic down?
The answers to these questions could be key in successfully eliminating speeding and safeguarding local roads. The findings of an Ipsos survey of 1,000 randomly selected drivers from across the U.S. provide insight into how drivers perceive others' driving, as well as their own.
When asked if they thought speed limits were being observed by other drivers in their neighborhood, only 16% of people thought they were always followed. Almost all drivers (84%) felt that others were speeding some of the time. In contrast, close to half of respondents felt that speed limits were never or almost never obeyed. Clearly, residents are concerned that others are speeding.
The survey found that 62% of drivers feel that they are always aware of their speeds. A staggering 91% of drivers say they are sometimes or always aware of their speeds.
Whether drivers are mistaken about their speeds, unaware of speed limits, or speeding in spite of them, solutions such as driver feedback signs have been shown to improve awareness, decrease speeds, and positively impact driver behavior.
Speeding on your streets puts everyone at risk. It triples the odds of crashing, contributes to a third of fatal accidents, and increases the risk of injury with every increased mile per hour.
Armed with the awareness of how drivers perceive others' driving behavior and their own, communities can work toward protecting their streets and everyone who uses them.
HOAresources.com explores questions and comments from community association members living in condominiums, homeowners associations, and housing cooperatives. We then assemble trusted experts to provide practical solutions to your most commonly asked, timely questions. We never use real names, but we always tackle real issues. Have a question or comment about your community association? Submit here for consideration:
Get More Expert Advice
Join CAI's online community for access to the industry's most in-demand community association resources.
Thousands of your peers are sharing advice.