Steps To Handle HOA Complaints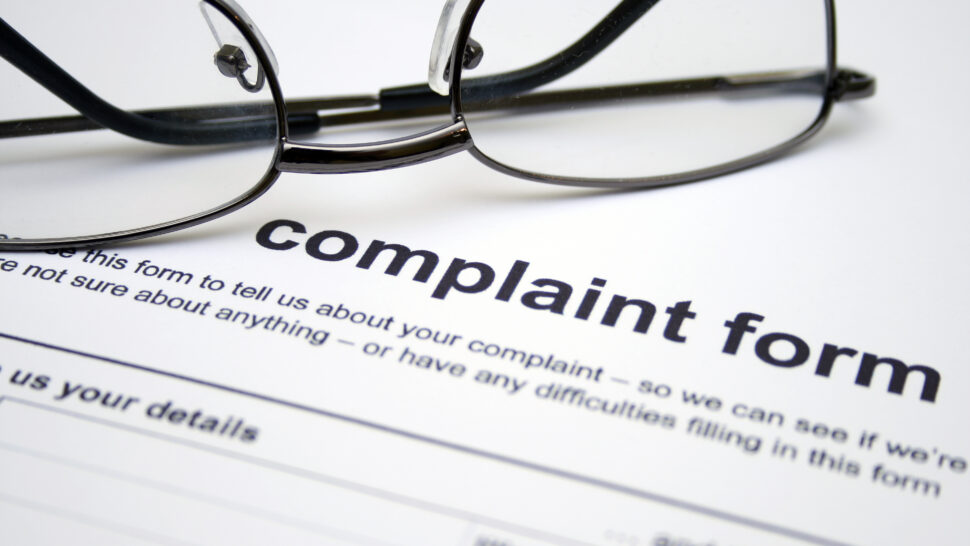 We have one owner who spends hours every week writing pages of complaints dating back decades. Does a board have an obligation to continue to respond to the same rehashed grievances from a single owner?
There are some people in this world who are always angry and continuously look for conflict. Unfortunately, some of these people live in community associations.
If you have an owner who spends hours every week writing pages of complaints dating back decades, the best thing to do is to not fuel the proverbial fire. You want to limit your interactions with this person and maintain a professional and distant relationship.
You have an obligation to review these "complaints" as they come in, but they may not warrant anything more than a short and formulaic response. If it's a rehashed complaint, inform the owner of such and refer them to your prior letter or email where the complaint was addressed. As part of your review process, you may need to consult with prior board members, the management company, or legal counsel. Likewise, if the complaint is nonsensical, then simply let the owner know the complaint has been reviewed and it has been determined to be without merit.
You also could inform the owner that you consider this matter closed and will not respond to further communications from them regarding this matter. Additionally, you could threaten to charge back attorneys' fees for responding to future complaints provided you have this authority under your governing documents. Whether you can recover some or all your attorneys' fees will depend on the facts and the case law in your jurisdiction. This helps to put the owner on notice to curb the offensive conduct and increase your chances of recovering fees in court.
I would make sure that you or your management company and law firm keep good records. These records will help you determine if a complaint raises a novel issue or if it has already been addressed. Plus, in the event the dispute escalates to litigation, you'll want to show where you responded to the owner initially.
Lastly, if the owner threatens litigation, I recommend that you put your insurance carrier on notice. There may not be any further action to take other than to let them know you have already addressed the complaint or that the complaint is without merit. Putting your insurance carrier on notice as soon as a threat of litigation is made should help ensure a claim is not denied for "lack of timely notice" if a lawsuit is filed.
HOAresources.com explores questions and comments from community association members living in condominiums, homeowners associations, and housing cooperatives. We then assemble trusted experts to provide practical solutions to your most commonly asked, timely questions. We never use real names, but we always tackle real issues. Have a question or comment about your community association? Submit here for consideration:
Get More Expert Advice
Join CAI's online community for access to the industry's most in-demand community association resources.
Thousands of your peers are sharing advice.