Tips to Find Trusted Business Partners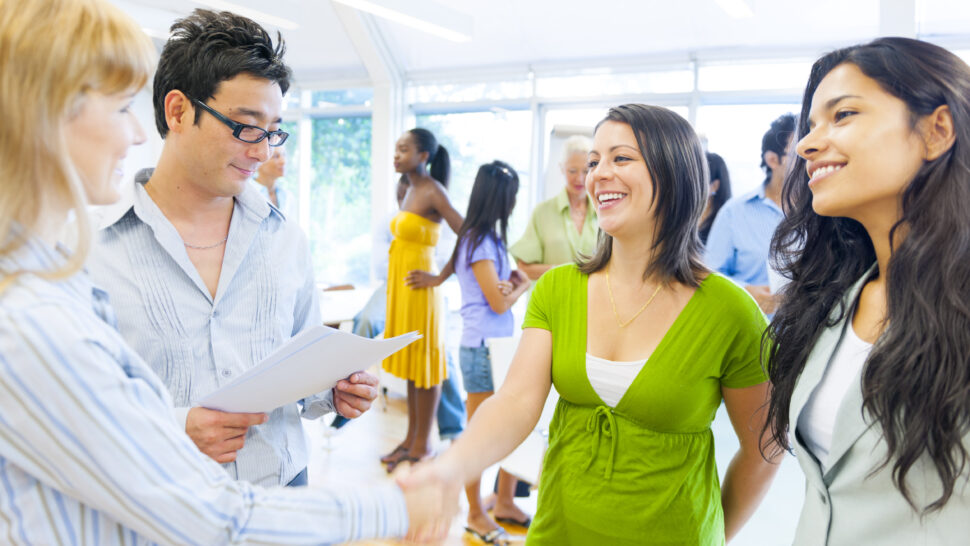 Community association managers and board members can choose to do business with thousands of companies, but not many of these companies will be your partner. Very few know and understand the board members' roles, the manager's role, and how they work to serve the best interests of the community. Even fewer know and understand how decisions are made or how community associations operate. The level of understanding and service that a true business partner provides is invaluable to a community association.
Whether it's a pool company, landscaping contractor, insurance agent, attorney, or certified public accountant, you should choose professionals who know and understand community associations. When you do, you'll see that the partnership will benefit everyone. Your residents will notice a difference too.
The business partners who are active and engaged in CAI and have earned the CAI Educated Business Partner distinction have put in the time and energy necessary to know and understand community associations. They've learned how community associations operate and have an understanding of the intricacies that the board members and managers face on a day-to-day basis. These Educated Business Partners have distinguished themselves from the thousands of vendors available to you. When you work with an Educated Business Partner, they will be a partner in your community's success.
I've had many association clients over the years who have chosen a professional based on cost alone. These clients found that they often spent much more time, energy and, sometimes, money, working with a vendor who didn't have any knowledge or understanding about community associations or how they worked and operated. This resulted in the board members, manager, or attorney having to spend quite a bit of time to manage the relationship and services. Often, the relationship deteriorated quickly, and everyone ended up unhappy.
Partnering with a company that already has information and knowledge about the industry, how your association operates, and how the manager and board fit into the role for the community can prevent many headaches.
When you have a need in your association, do your research. Ask questions of the service providers and obtain referrals. Inquire about whether the service provider has obtained CAI's Educated Business Partner distinction. Make sure the business partner you choose knows the industry and can be a true partner. It's important for them to know how your community operates and how you make decisions so they can better serve you.
Finding a true business partner— not a vendor—is a recipe for community success.
To learn more about CAI's Educated Business Partner distinction, visit www.caionline.org/businesspartners.
HOAresources.com explores questions and comments from community association members living in condominiums, homeowners associations, and housing cooperatives. We then assemble trusted experts to provide practical solutions to your most commonly asked, timely questions. We never use real names, but we always tackle real issues. Have a question or comment about your community association? Submit here for consideration:
Get More Expert Advice
Join CAI's online community for access to the industry's most in-demand community association resources.
Thousands of your peers are sharing advice.