Tips to Help You Navigate Reserve Studies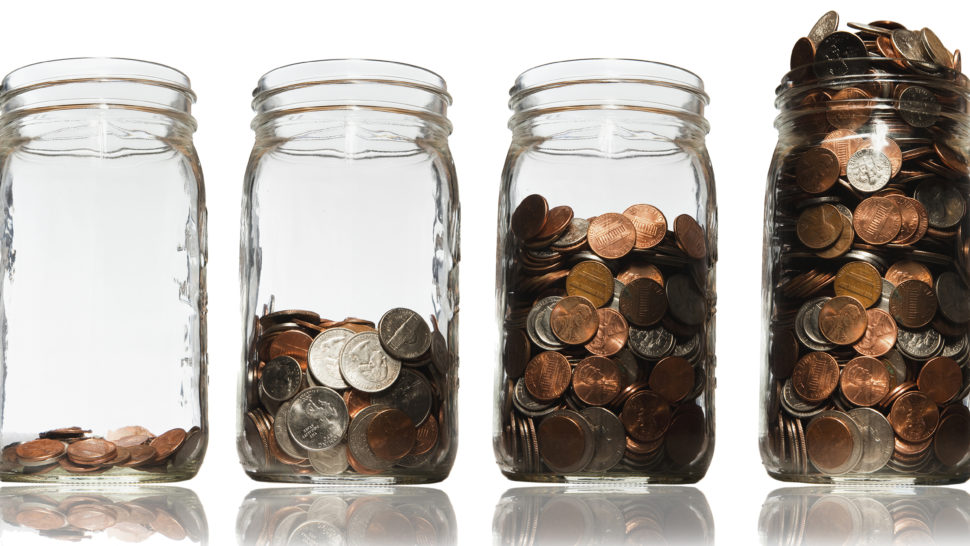 If your association isn't getting a reserve study, it's impossible to determine how much money it should have in its reserves, because you're simply taking a guess. How can you make sure your HOA or condo association understands reserve studies?
Ursula K. Burgess, Esq., a shareholder at Rees Broome, PC, in Tysons Corner, Va., CAI's 2019 President-elect, and a CAI Board of Trustees member, tells us why reserve studies are important to the health and stability of an association.
Reserves take care of the infrastructure and the capital components of the association.
Reserve studies are conducted by professionals who specifically evaluate the life of all the capital components and indicate how much money an association needs to save each year to replace each component based on their assessment.
Reserve studies should be conducted regularly. For example, in Virginia, reserve studies must be done every five years.
Related: Why Does Your HOA Need Reserves?
HOAresources.com explores questions and comments from community association members living in condominiums, homeowners associations, and housing cooperatives. We then assemble trusted experts to provide practical solutions to your most commonly asked, timely questions. We never use real names, but we always tackle real issues. Have a question or comment about your community association? Submit here for consideration:
Get More Expert Advice
Join CAI's online community for access to the industry's most in-demand community association resources.
Thousands of your peers are sharing advice.