Tips to Help Your HOA Attract Vital Volunteers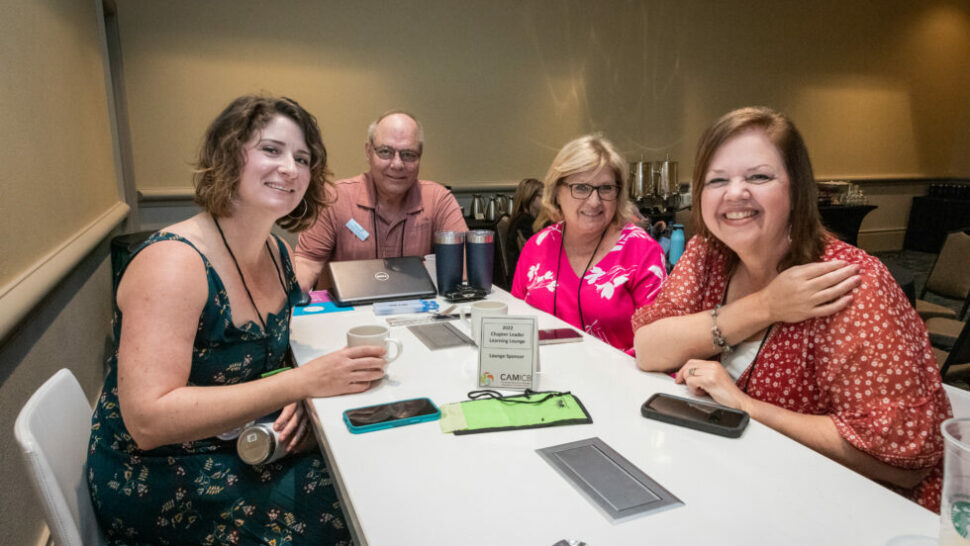 In honor of National Volunteer Month, we spotlight the CAI Nevada Chapter's tips to retain volunteers. The chapter seems to have perfected the volunteer recipe. The chapter boasts a large, long-standing, and active contingent of homeowners who give their time, expertise, and effort to both their local communities and the chapter.
These civic-minded leaders say recruiting volunteers comes down to a practical combination of networking, coaching, listening, and educating homeowners to maintain thriving neighborhoods.
Vicki Niggemeyer, a CAI Nevada member since 2014, has been working in various committee positions for nearly 20 years. She recommends board members look for volunteers with specific professional backgrounds that can benefit a community.
Don't underestimate the value of communication and conversations in vetting and working with volunteers. "It is crucial to learn about residents' expectations," Niggemeyer says. "Engage in conversations to discover their attitude about community and becoming involved."
Social events are a good way to start the volunteer conversation and help new residents feel part of the community. She recommends holding small gatherings, happy hour on the patio, coffee on the front porch—activities that signal friendliness and welcoming.
Board members can scout potential volunteers at these kind of events by "being a good listener and open to suggestions. Everyone brings something to the table," says Richard Salvatore, president of the board of Kensington at Providence in Las Vegas.
Although the pandemic diminished the availability of volunteers, Niggemeyer says things are now on the upswing. With so many demands on homeowners' time, defining an end date for a volunteer role is necessary and important.
When the inevitable dispute does occur, don't get defensive. Niggemeyer says. "Respect others' viewpoints and respect them for stepping up to help."
Salvatore couldn't agree more. "You always want to avoid butting heads," says Salvatore. "Have discussions versus arguments and keep a positive attitude toward the community. Make them feel like they are part of the solution."
Educating and training volunteers about the common interest housing model also is important. "Training committee volunteers is vital to both the association and the volunteers themselves," Salvatore says. "A good leader should never expect a volunteer to hit the ground running."
Jeff Lofy, secretary of the Miramonte Homeowners Association in Sparks, Nev., has been on the community's board since 2014 and previously served in a variety of board leadership positions and on several committees. He summed up the importance of education the best.
Once volunteers are educated Lofy says, "that's when it gets interesting."
HOAresources.com explores questions and comments from community association members living in condominiums, homeowners associations, and housing cooperatives. We then assemble trusted experts to provide practical solutions to your most commonly asked, timely questions. We never use real names, but we always tackle real issues. Have a question or comment about your community association? Submit here for consideration:
Get More Expert Advice
Join CAI's online community for access to the industry's most in-demand community association resources.
Thousands of your peers are sharing advice.