Foreclosure as a Last Resort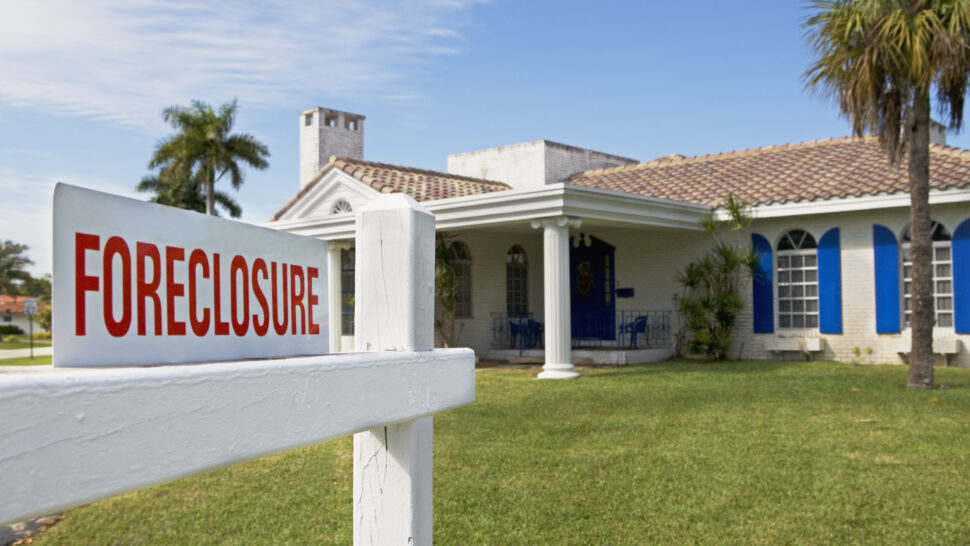 Nobody wants to foreclose on a home—not a mortgage banker and certainly not a community association. Countless Americans lose their homes when lending institutions are unable to collect mortgage payments. That's why foreclosure should always be used as a last resort, applied only when a community association has exhausted all other collection options and only when a homeowner refuses to remedy a significant debt to the association.
CAI does not support people losing their homes to foreclosure for insignificant sums of money. Even when the debt is significant, foreclosure should be considered only after other approaches have failed. In all cases, homeowners facing foreclosure deserve reasonable opportunity to appeal the issue to the leadership of the association.
Dawn Bauman, CAE, senior vice president of government & public affairs at CAI, shares the steps an association can take to collect delinquent assessments, and what an association can do if an owner files for bankruptcy.
HOAresources.com explores questions and comments from community association members living in condominiums, homeowners associations, and housing cooperatives. We then assemble trusted experts to provide practical solutions to your most commonly asked, timely questions. We never use real names, but we always tackle real issues. Have a question or comment about your community association? Submit here for consideration:
Get More Expert Advice
Join CAI's online community for access to the industry's most in-demand community association resources.
Thousands of your peers are sharing advice.