What to do When Neighbors Behave Badly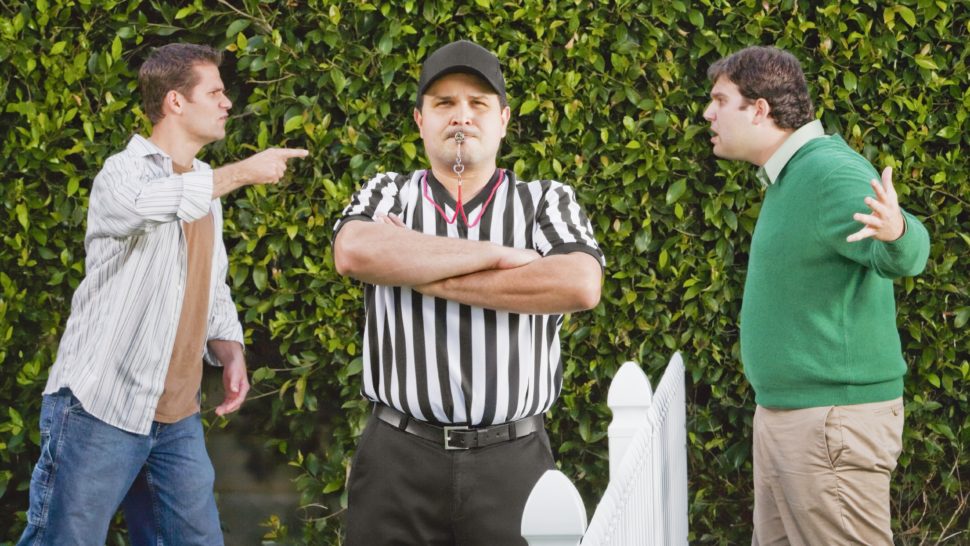 One of the homeowners in our community is being a nuisance to his neighbors, and we're not sure how to curtail his behavior. According to the complaints we've received, this owner has damaged a neighbor's car, played loud music at night, and threatened to retaliate against owners who complain about him. How can we help control this owner and bring peace back to the community?
The middle of a dispute between homeowners is not a comfortable place for a board to find itself, but this situation is inevitable. However, boards of condominiums and homeowners associations are equipped with tools and the authority to handle these situations when they arise.
In matters where an owner's behavior is interfering with another owner's ability to enjoy his or her home, the board has the responsibility to get involved to try to prevent the nuisance from continuing. The board should perform its own investigation into the complaints being made and should attempt to resolve the problems that exist between the individuals when they cannot do so themselves.
Boards should look to their community's governing documents (bylaws, declarations, and rules and regulations) to determine the rules governing the conduct in question, as well as the type of actions the board can take against an owner to enforce those rules.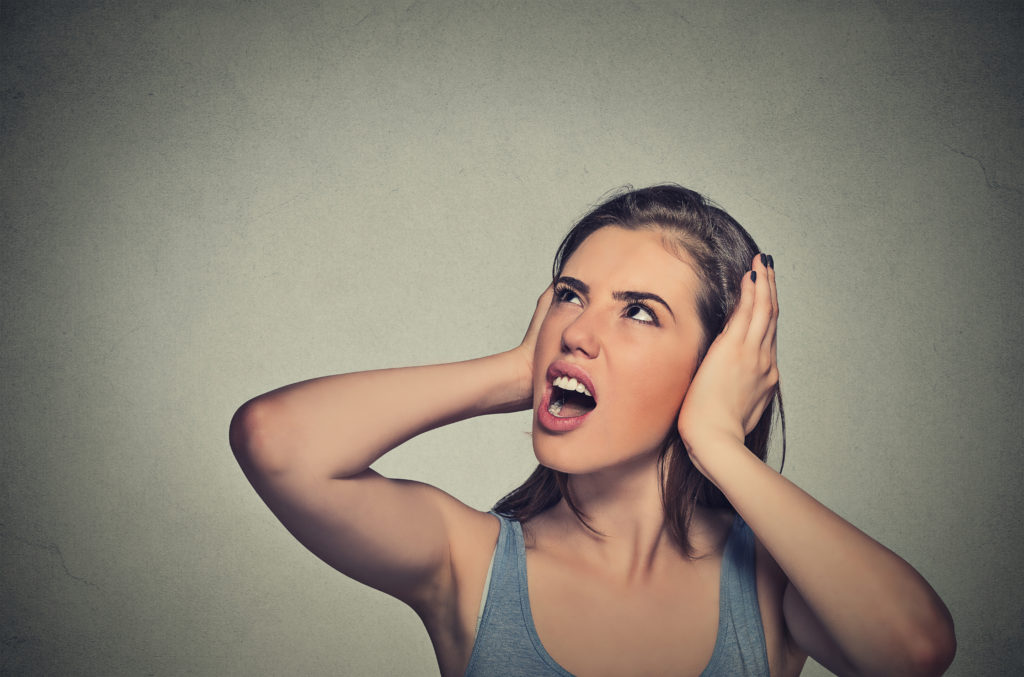 The board's ability to enforce its rules may come in different forms, such as being able to bring an action in court against an owner for an injunction (order preventing a person from engaging in the offensive conduct); the ability to fine for rule violations; and, if the community is a homeowners association, the board may be able to suspend the offending owner's access to the amenities.
While the board may have the authority to take some or all of the aforementioned actions to enforce its rules, those actions will not necessarily bring peace to the community. Any such action taken by the board may be met with hostility from the offending owner, which in turn may create more issues for the Board and for the complaining owner.
For those reasons, a board should first consider meeting or having its attorney meet with the misbehaving owner to discuss what community living is like. Community living requires owners to abide by rules that they may not be required to follow if they lived outside of the gate. The owner may not be used to this lifestyle and may need guidance. Additionally, one of the reasons people may act out is because they have grievances that are not being heard. Often times, lending an ear and empathizing with a person can help to de-escalate a situation. When all else fails, the board can take any authorized actions in accordance with its governing documents to try resolving the dispute.
HOAresources.com explores questions and comments from community association members living in condominiums, homeowners associations, and housing cooperatives. We then assemble trusted experts to provide practical solutions to your most commonly asked, timely questions. We never use real names, but we always tackle real issues. Have a question or comment about your community association? Submit here for consideration:
Get More Expert Advice
Join CAI's online community for access to the industry's most in-demand community association resources.
Thousands of your peers are sharing advice.