Want to Buy a Condo in Canada? Think again!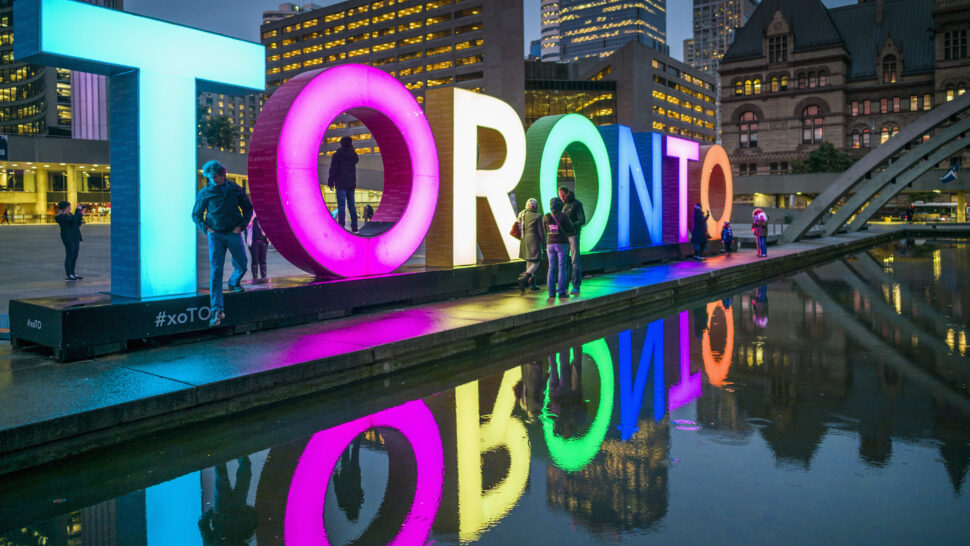 Canada's ban on the purchase of residential property by international investors for two years is in effect. Intended to take financial pressure off one of the world's most unaffordable housing markets, the government hopes to encourage buyers to look at homes as places to put down roots instead of as investment properties, reports the BBC.
"With interest rates climbing, we're seeing a much calmer marketplace, where homes are staying on the market longer at slightly lower prices in certain instances," says Denise Lash, founder of Lash Condo Law with offices in Toronto and Ontario and past president of CAI Canada. "More concerns are now being raised about interest rates and the inability for first-time homebuyers to get into the market, even if prices fall."
For years, there was discussion in Ontario about introducing a foreign buyers' tax, similar to a British Columbia law that went into effect in 2016, explains Lash. "The concern at that time was ensuring that housing was affordable for first-time homebuyers and Canadian residents and to discourage foreign ownership, which was thought by some to be one of the reasons for limited affordable housing stock."
There are some exemptions to the Prohibition on the Purchase of Residential Property by Non-Canadians Act, including international students who have been in the country for at least five years, refugees, and people with temporary work permits, according to the Canadian government.
The legislation is a result of a significant increase in house prices during the COVID-19 pandemic. "As interest rates declined over the past few years, housing prices continued to escalate, creating bidding wars and sale prices well above listing prices," says Lash. "During COVID and the move toward remote work, housing prices increased in many non-urban areas, creating unusually high prices in suburban, rural, and remote areas, not just the urban centers like Toronto and Vancouver."
Between December 2019 and February 2022, the average cost of a home in Canada rose 44%, with Vancouver and Toronto hardest hit by the spike, according to the BBC.
The New York Times reports that non-Canadian residents make up less than 6% of homeowners in Ontario and British Columbia, where national statistics indicate home prices are the highest. "The foreign buyer market constitutes a small percentage of sales of homes and condominiums in Canada and isn't likely to be the reason for increased housing prices," adds Lash.
"Many developers are holding on to lands to be developed and waiting to go to market on their projects once, and if, interest rates stabilize," she says, adding that she believes the legislation is unlikely to have any impact on housing prices or affordability.
HOAresources.com explores questions and comments from community association members living in condominiums, homeowners associations, and housing cooperatives. We then assemble trusted experts to provide practical solutions to your most commonly asked, timely questions. We never use real names, but we always tackle real issues. Have a question or comment about your community association? Submit here for consideration:
Get More Expert Advice
Join CAI's online community for access to the industry's most in-demand community association resources.
Thousands of your peers are sharing advice.