Who is Responsible for Pet Waste Pickup in HOAs?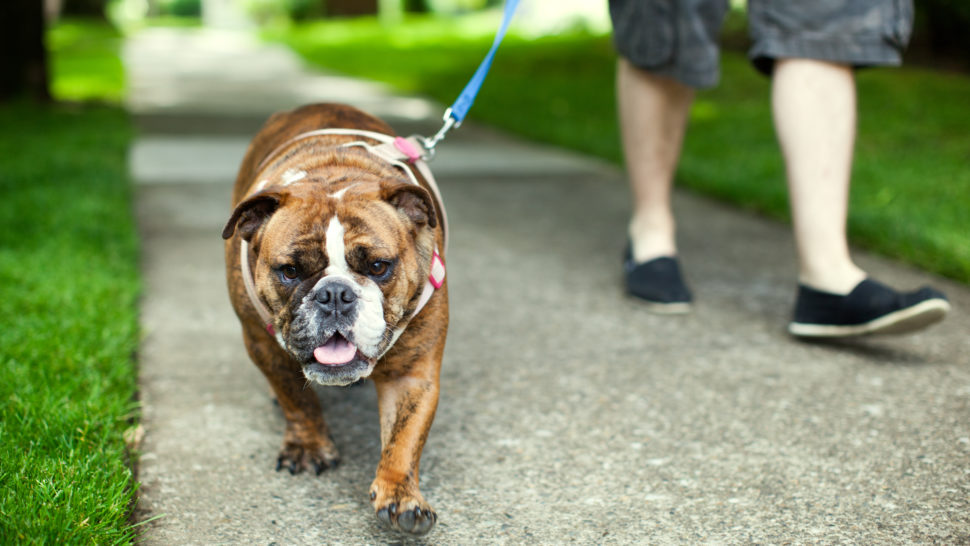 Would it be reasonable to charge just dog homeowners a monthly fee for the wear and tear dogs have on common areas and for a pet poop pickup service?
The general rule of thumb is that common expenses must be assessed against all owners according to the allocation formula set forth in the declaration.

A dog pickup service is an example of a common expense that benefits fewer than all owners, since it, arguably, benefits only dog owners, although anyone who steps in a pile that wasn't picked up also would have benefited from the service. Unless the declaration specifically allows the association to charge certain expenses only to dog owners, such as a monthly pet fee, it wouldn't be reasonable for the association to do so. However, if a dog or dogs caused actual damage to common elements, the association could assess the owner or owners for repair costs.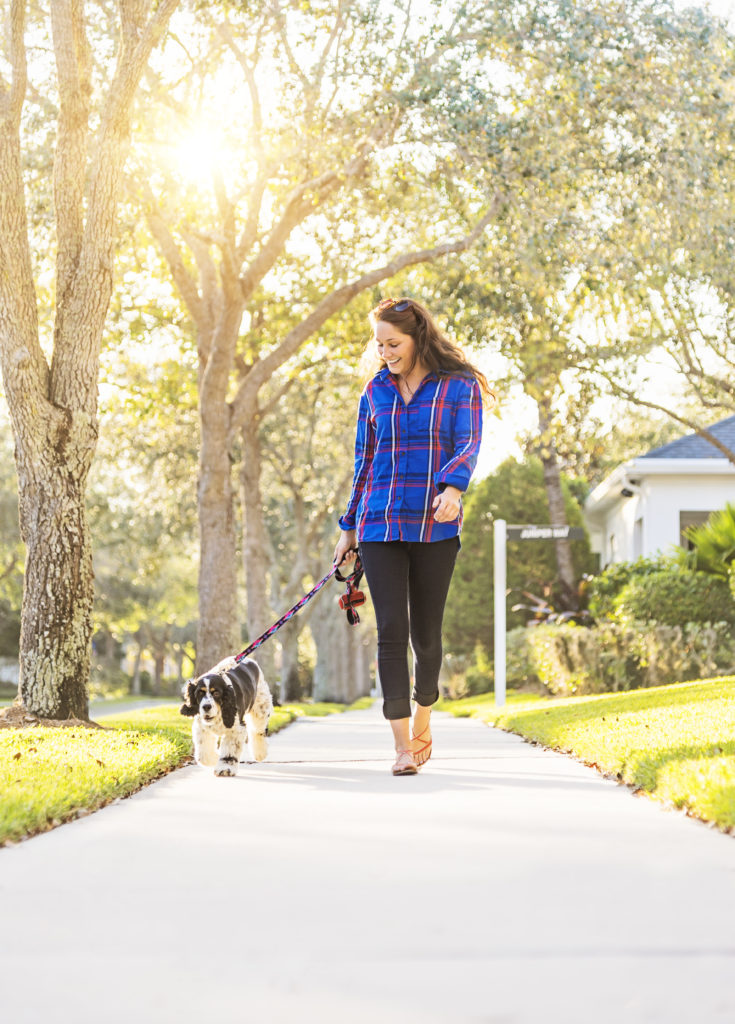 The logistics of charging dog owners for certain expenses can get messy. For example, would the owner of one dog be charged less than the owner of three? Would the owner of a large dog be charged more than the owner of a small dog? Would charges be prorated based on when the dogs move in and out? There is no good way to determine which dogs are causing the wear and tear on the common elements, and it wouldn't seem reasonable to charge all dog owners.
Rather than assess each dog owner a monthly fee, a better approach might simply be to encourage more responsible pet ownership by reminding owners of the pet rules and providing easy access to doggy pickup bags and disposal containers. As stated above, specific damage caused by a specific dog may give rise to a charge or fine but be mindful of any notice or hearing requirements before imposing charges.
HOAresources.com explores questions and comments from community association members living in condominiums, homeowners associations, and housing cooperatives. We then assemble trusted experts to provide practical solutions to your most commonly asked, timely questions. We never use real names, but we always tackle real issues. Have a question or comment about your community association? Submit here for consideration:
Get More Expert Advice
Join CAI's online community for access to the industry's most in-demand community association resources.
Thousands of your peers are sharing advice.