SPONSOR CONTENT
Barcode Automation Inc. (BAi) is Proud to Sponsor CAI Education's 2021 Course Catalog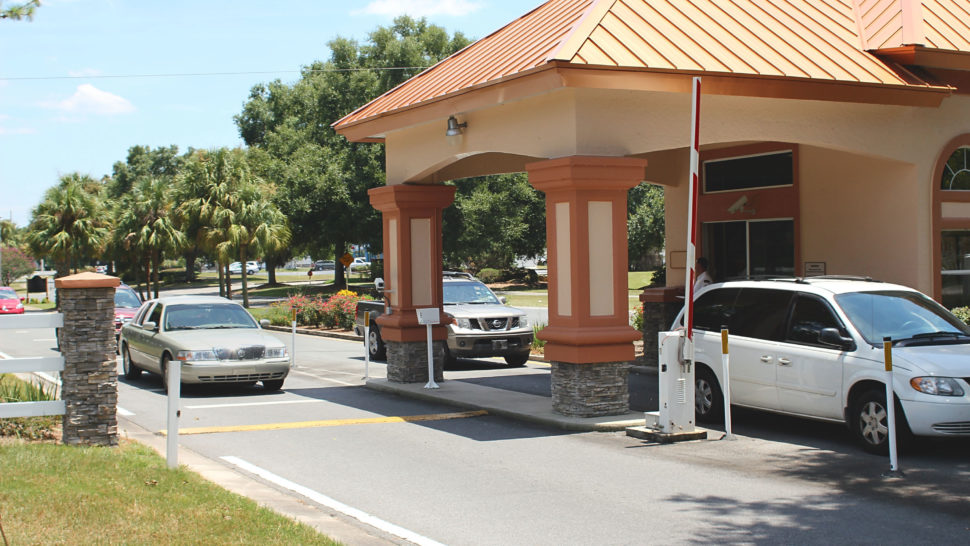 Gated communities continue to grow and diversify, especially outside major metropolitan areas where owning a home is more affordable. Flexible remote work policies that allow more people to work from home are accelerating this trend toward suburban living. In addition, data compiled by the U.S. Department of Housing and Urban Development shows more than 1,000 residential communities with gated entry have been constructed within the past two years.
During this recent growth in gated communities, vehicles and transportation options have become more autonomous. Level 2 autonomous vehicles—those with advanced driver assistance systems that can control steering and acceleration/deceleration—are rapidly increasing in popularity, with fully autonomous vehicles in development. Our equipment is already in use at two different communities that provide transportation for residents to clubhouses and pools via fully autonomous self-driving vehicles.
Advancements in autonomous vehicle technology can provide numerous benefits to residents, but can pose significant challenges for property managers responsible for the gate entry system because of the need to increase safety protocols to know who enters the property. Specifically, managers need to choose an access control system that is reliable for autonomous cars as well as any future vehicles.
The problem? Autonomous vehicles use sensors to detect other vehicles or obstacles, which increases safety for the driver but creates radio interference with other equipment, including some access control systems. This is a well-documented issue with Tesla vehicles and other cars with assisted-driving technology.
This is where BAi can help. Many manufacturers of automated vehicles use radio frequency identification (RFID) tags, but our system uses laser technology. What's the difference? Electrical signals and radio-powered equipment such as cell towers, Bluetooth, Wi-Fi, and even arc lights create interference, reducing the reliability of radio-based systems. Our BA-440 laser solution is immune to outside electrical interference because the system does not rely on radio waves.
Since 1997, we have been developing and refining our laser-based vehicle identification hardware to address the needs of gated communities. Learn why we are trusted by thousands of communities at www.barcode-automation.com.