Tips to Safely Open HOA Amenities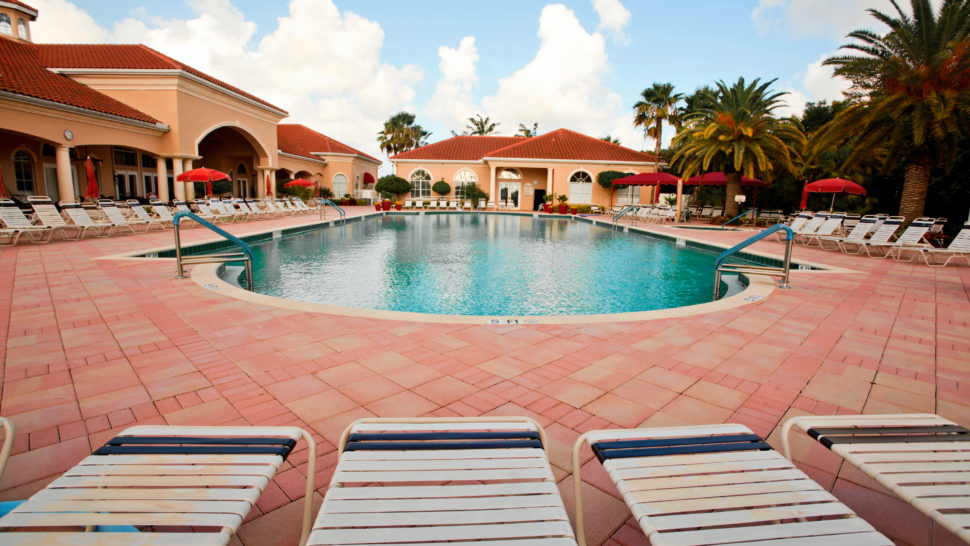 As more Americans are increasingly vaccinated against COVID-19, some states have started to ease or lift restrictions that were placed during the pandemic. Boards and managers in homeowners associations are now determining how residents can safely enjoy clubhouses, pools, and other amenities.
"There is no single answer," says Jim Slaughter, managing partner at Law Firm Carolinas in Greensboro, N.C., and a fellow in CAI's College of Community Association Lawyers (CCAL). "There are far too many state statutes and temporary orders, as well as differences in association size, staffing and finances."
Residents have an expectation that the association's board will open amenities in the safest manner possible to mitigate potential exposure to COVID-19, says Susan Bradford Tarley, a partner with Tarley Robinson in Williamsburg, Va. She advises her clients to do what is reasonable and necessary to protect their community.
Slaughter and Tarley note that association leaders must perform their due diligence to determine if opening or reopening amenities is feasible. This includes complying with all necessary laws, rules, and guidelines; estimating associated costs such as signage, staffing, and regular cleaning and disinfecting; reviewing insurance coverage; and evaluating how to monitor for compliance.
In Virginia, basic requirements to address COVID-19 include adopting a policy detailing the procedures that will be followed by the association, such as a screening process; mandating cleaning and sanitizing protocols; placing limits on the number of residents who can use the facility at one time; and establishing social distancing and face mask requirements. The guidelines and requirements place responsibility on the board and management team to ensure protocols are followed, explains Tarley.
In Tennessee, a law recently passed that specifically address limited liability of associations if a person contracts COVID-19 while in the community, says Scott D. Weiss, attorney at Ortale Kelley in Nashville, Tenn., and a CCAL fellow. Under the state statute, a person who suffers any loss, damage, injury, or death resulting from the coronavirus may file suit against a community association but will only be successful if they meet certain requirements, he explains.
According to Weiss, community associations should continue to follow all recommended Centers for Disease Control and Prevention guidelines and individual state ordinances as closely as they are able. Slaughter adds that "any process for reopening the clubhouse or other amenity should include input from the association's experienced community manager, attorney, and insurance professional."
HOAresources.com explores questions and comments from community association members living in condominiums, homeowners associations, and housing cooperatives. We then assemble trusted experts to provide practical solutions to your most commonly asked, timely questions. We never use real names, but we always tackle real issues. Have a question or comment about your community association? Submit here for consideration:
Get More Expert Advice
Join CAI's online community for access to the industry's most in-demand community association resources.
Thousands of your peers are sharing advice.