CAI Supports Members Impacted by Hurricane Ian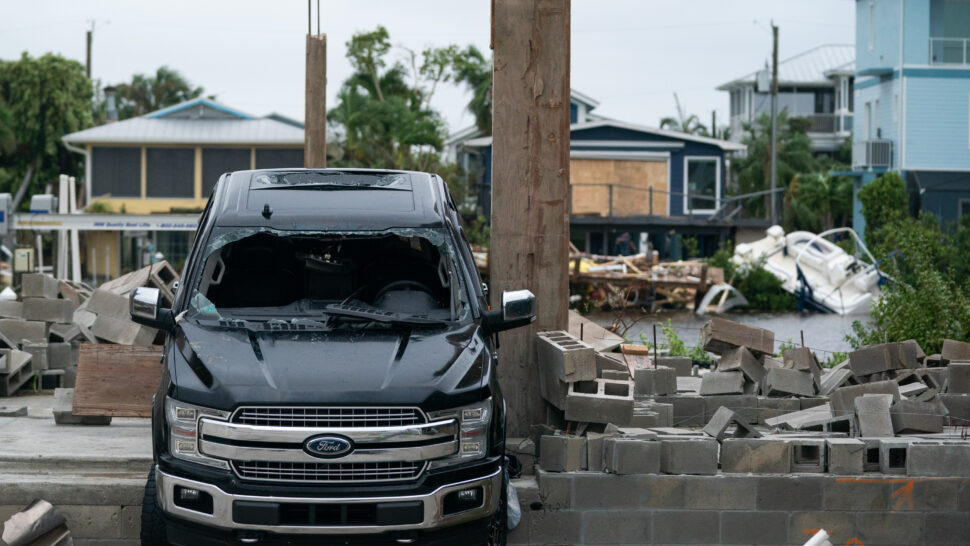 Hurricane Ian slammed into Florida's southwestern coast as a Category 4 storm, making it one of the most powerful storms in U.S. history. With winds topping 155 mph and catastrophic storm surges, the hurricane left more than 2 million people without power. It tore through homes and buildings leaving entire communities flooded.
CAI members are looking for ways to help our Florida Chapters impacted by Hurricane Ian. A list of volunteer resources in Florida can be found here.
Earlier this week, we spoke with Emily Jennings, CAI's manager of Chapter Support & Development in Southeast, Fla., about how homeowners and community association professionals are protecting their homes and community.
HOAresources.com explores questions and comments from community association members living in condominiums, homeowners associations, and housing cooperatives. We then assemble trusted experts to provide practical solutions to your most commonly asked, timely questions. We never use real names, but we always tackle real issues. Have a question or comment about your community association? Submit here for consideration:
Get More Expert Advice
Join CAI's online community for access to the industry's most in-demand community association resources.
Thousands of your peers are sharing advice.