Can Board Members be Sued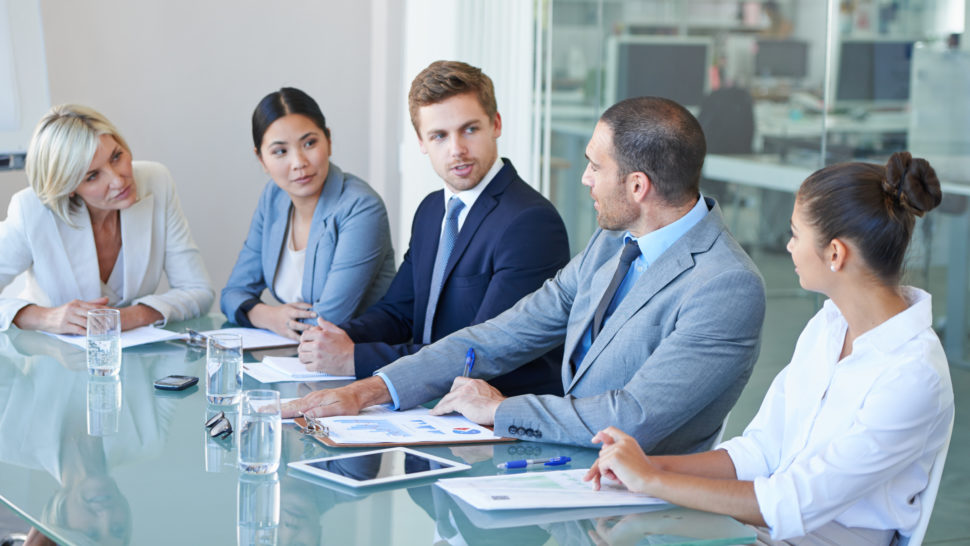 Can a board member be sued personally or are lawsuits limited to only the association itself?
A Board members can be sued personally but only within specific parameters. Even though board members have a fair amount of protection under the law, it is a fairly common occurrence in Florida for board members to be brought into lawsuits as direct defendants. While those types of lawsuits generally are not successful, the association should have insurance for those claims.
Suing a board member requires more than just alleging that he or she had a fiduciary duty that was breached. First, the law presumes that a board member is immune from liability for any actions they take in relation to their role. In order to be subject to liability, the board member must have not only breached his or her duties but such breach needs to rise to the level of criminal activity, fraud, self-dealing, unjust enrichment, or other improper personal benefit.
It is also well-settled law in Florida that absent evidence of the foregoing behavior, association board members are not personally liable for the decisions they make in their capacity on the board. Florida law simply requires that board members discharge their duties in good faith, with the care an ordinarily prudent person would exercise under similar circumstances, and in a manner they reasonably believe to be in the best interests of the association. This is known as the business judgment rule.
To determine if a board member's actions fall under the business judgment rule, Florida courts look at whether the association has the contractual or statutory authority to perform the relevant act and whether the decision is reasonable. The business judgment rule will protect association board members as long as they act in a reasonable manner. In other words, decisions made in the "good business judgment of the association" generally are not actionable.
HOAresources.com explores questions and comments from community association members living in condominiums, homeowners associations, and housing cooperatives. We then assemble trusted experts to provide practical solutions to your most commonly asked, timely questions. We never use real names, but we always tackle real issues. Have a question or comment about your community association? Submit here for consideration:
Get More Expert Advice
Join CAI's online community for access to the industry's most in-demand community association resources.
Thousands of your peers are sharing advice.