Community Associations Continue to Grow in the U.S.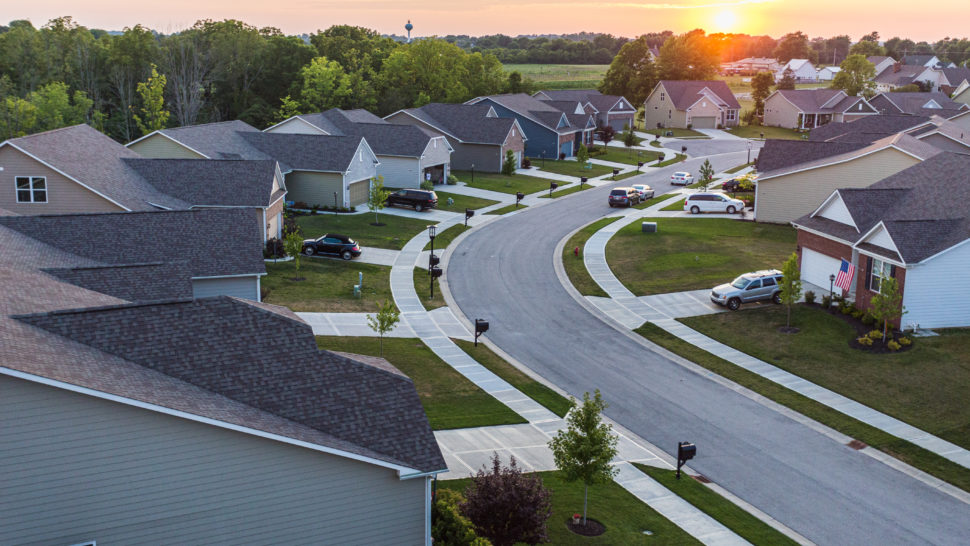 More than 25% of the U.S. population—around 73.9 million Americans—now lives in a homeowners association, condominium community or housing cooperative, according to the 2019-2020 U.S. National and State Statistical Review for Community Association Data, published by the Foundation for Community Association Research.
According to the new report, based on data collected in 2019, California leads the nation with 49,200 associations, which are home to 14 million residents. Florida is the country's second-largest state with 48,500 associations, followed by Texas (21,000), Illinois (18,800), North Carolina (14,100), and New York (14,000).
The report details top reasons for the growth of associations:
▪ The value of collective management. Community association boards are composed of democratically elected homeowners who voluntarily serve their communities. The research shows there are 2.4 million board and committee members in the U.S. performing 86.7 million hours of volunteer service annually.
▪ Privatizing public functions. Associations assume many responsibilities that traditionally belonged to local and state government, such as road maintenance, snow and trash removal, and stormwater management. According to the report, homeowners contributed $27.4 billion to association reserve funds for the repair, replacement, and enhancement of common property (e.g., swimming pools, elevators, and resurfacing streets).
▪ Expanding affordable housing. Since the 1960s, condominiums have tended to serve as lower-cost entry housing, especially for first-time homebuyers. Condominium communities account for 35–40% of the reported total of community associations.
The research is produced in conjunction with Community Associations Institute. For more than 40 years, the Foundation has published the U.S. National and State Statistical Review for Community Association Data as part of the Community Association Fact Book. The report uses American Community Survey (ACS) and American Housing Survey (AHS) data to better align state-level community association research.
To view the full report, visit foundation.caionline.org.
HOAresources.com explores questions and comments from community association members living in condominiums, homeowners associations, and housing cooperatives. We then assemble trusted experts to provide practical solutions to your most commonly asked, timely questions. We never use real names, but we always tackle real issues. Have a question or comment about your community association? Submit here for consideration:
Get More Expert Advice
Join CAI's online community for access to the industry's most in-demand community association resources.
Thousands of your peers are sharing advice.