How HOAs Can Allocate Assessments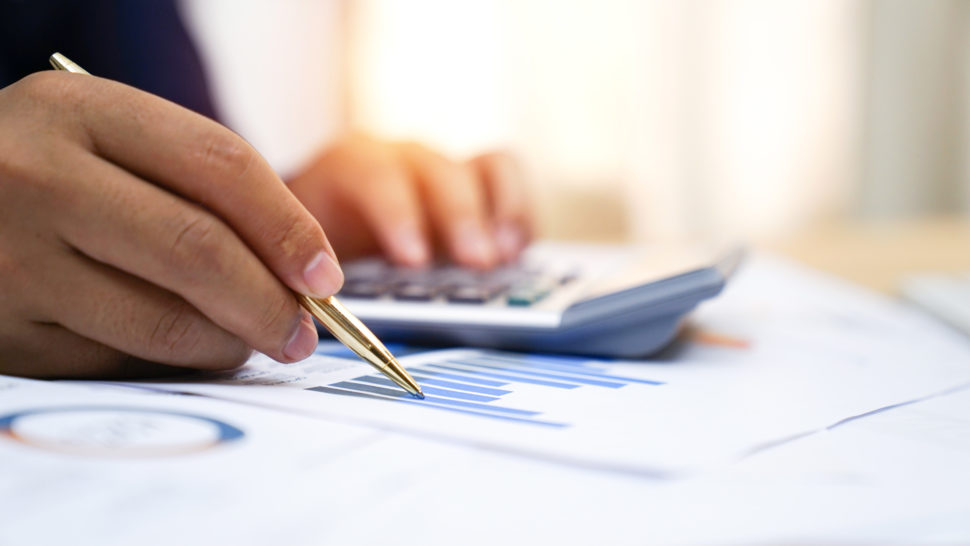 Our bylaws give us the right to charge fines for violations but do not state whether we can apply monthly assessments against fines. Is there an argument for or against this practice?
Most governing documents do not set forth a schedule regarding how payments will be applied. In the absence of governing document provisions, the best course of action is for the board to adopt a written resolution setting forth the priority of how payments received will be applied. For example, many associations have adopted resolutions applying payments to the oldest debts first. The resolution should be approved at a meeting announced with adequate notice and open to homeowners.
For example, regarding the authority to fine itself, it must be set forth in the governing documents. Furthermore, pursuant to the New Jersey Condominium Act, the maximum fine for a single violation is $500, and the maximum aggregate amount of fines for an ongoing violation is $5,000. Many governing documents also set forth monetary fine limits that are lower than the statutory limits. We recommend that boards adopt a fine schedule resolution establishing the fines for various violations, often with escalations for repeat offenders.
Before a fine is lawfully imposed, the owner must be given the opportunity for alternative dispute resolution in accordance with state law. In addition, it is inadvisable to apply maintenance payments against a fine that is currently under dispute either through alternative dispute resolution or litigation.
HOAresources.com explores questions and comments from community association members living in condominiums, homeowners associations, and housing cooperatives. We then assemble trusted experts to provide practical solutions to your most commonly asked, timely questions. We never use real names, but we always tackle real issues. Have a question or comment about your community association? Submit here for consideration:
Get More Expert Advice
Join CAI's online community for access to the industry's most in-demand community association resources.
Thousands of your peers are sharing advice.