Coronavirus Response: 5 Actions HOAs Should Take Now
Association boards should be vigilant when dealing with illnesses like the coronavirus. It's important that HOAs create an action plan in case there is a disruption in association business.
Establish a community-wide emergency plan
Consult legal counsel to review association policies
Review insurance policies and risk mitigation
Ensure compliance with anti-discrimination statues in the event of quarantine situation
Review wage and hour laws in the event of interruption in normal business operations
What community associations can do
In the event of a widespread outbreak in the U.S., community associations may wish to review state statutes and governing documents to determine whether it's possible to conduct association business remotely.

Associations also may want to consider how to handle common areas and amenities.

Meetings. Generally, there are several methods by which association members or association boards transact business in the absence of everyone gathering at the same time and location—some form of written consent, electronic meetings, or a vote outside a physical meeting.

In-person meetings are almost always preferred because of the ability to discuss proposals, deliberate, and change minds. Most online and electronic voting simply permits an up or down vote on a proposal.

There are circumstances in which a meeting is simply not possible, so it is worth considering what other options exist to transact business. Community associations should contact their attorney.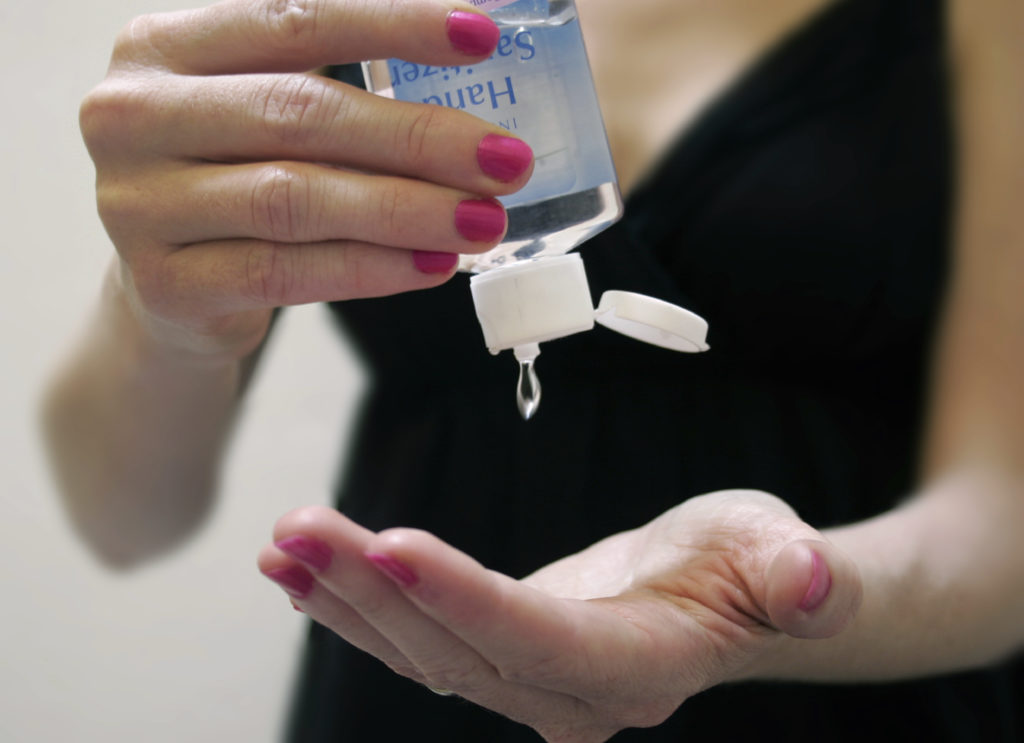 Common areas and amenities. Community associations control the common areas, and owners are responsible for their private property. If the virus becomes widespread, communities may want to consider:
Extensive cleaning, disinfecting, or wiping down of common areas and common area surfaces
Postponing or cancelling community events and meetings
Closing common areas amenities, such as gyms, clubhouses, and pools
Installing hand sanitizer dispensers or wipes on common areas for owner and guest use
Community association board members should consult with their professional partners, including community manager and attorney, on how best to handle within their community.
Additional resources

Coronavirus: What to Know – CDC

Preventing COVID-19 Spread in Your Community – CDC

Coronavirus Global Outbreak – World Health Organization

HOAresources.com explores questions and comments from community association members living in condominiums, homeowners associations, and housing cooperatives. We then assemble trusted experts to provide practical solutions to your most commonly asked, timely questions. We never use real names, but we always tackle real issues. Have a question or comment about your community association? Submit here for consideration:
Get More Expert Advice
Join CAI's online community for access to the industry's most in-demand community association resources.
Thousands of your peers are sharing advice.