Coronavirus: Understanding Emergency Declarations, Taking Guidance from Health Officials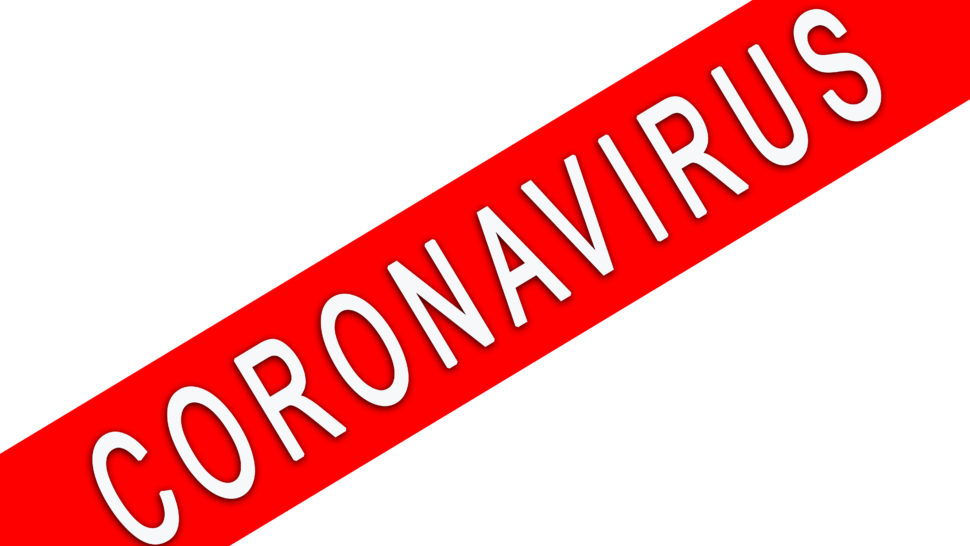 Everywhere you turn, there's information about COVID-19. It's in notifications of event cancellations, school closings, scientific information and forecasting, and more. With President Donald Trump banning travel of foreign nationals from Europe to the U.S (except the United Kingdom) for 30 days starting March 13 and the NBA suspending its season until further notice, it is clear that COVID-19 is a serious threat.
There is a tremendous amount of information available from news agencies, the Centers for Disease Control and Prevention, and the World Health Organization. CAI is regularly updating content, resources, and links with information applicable to your community, your residents, and CAI events and classes.
As of March 12, 14 states, the District of Columbia, and numerous cities have declared a state of emergency. How can you navigate these emergency declarations? And how can you find other state and local health department resources that may help you and your community face the challenges related to the coronavirus?
Emergency Declarations
Declaring a state of emergency can seem very alarming, but it is a strategic step that state or local governments can take to help coordinate agencies to prepare and respond to the emergency. It helps authorities access emergency response resources, including state and federal funding as well as testing kits. It also allows governments to enforce temporary regulations related to consumer protection, support small businesses, and take other steps to help citizens.
The coronavirus-related emergency declarations often are accompanied by statistics regarding infections, guidance from the state health and human services departments, and restrictive measures to help stop the spread of the virus. Emergency declarations also may authorize government leaders to use funds to deploy additional personnel, buy equipment, and prepare stockpiles.
Community association leaders, managers, and residents should visit their state government website to obtain the latest information on emergency declarations. California and Washington state, for example, have banned all events of more than 250 people. North Carolina is discouraging group events and encouraging the adoption of lenient refund policies for events. Maryland is urging everyone over 60 years old to stay home and not go out unless necessary.
Additional states are making emergency declarations daily. Guidance and restrictions from state and local health and human service officials are regularly updated. Community associations need to be familiar with these state and local emergency declarations and continually check with their state health and human service departments for information.
Here are links to state declarations and guidance to date
Disclaimer: This information is subject to change. It is published with the understanding that Community Associations Institute is not engaged in rendering legal, accounting, medical, or other professional services. If legal advice or other expert assistance is required, the services of a competent professional should be sought.​
HOAresources.com explores questions and comments from community association members living in condominiums, homeowners associations, and housing cooperatives. We then assemble trusted experts to provide practical solutions to your most commonly asked, timely questions. We never use real names, but we always tackle real issues. Have a question or comment about your community association? Submit here for consideration:
Get More Expert Advice
Join CAI's online community for access to the industry's most in-demand community association resources.
Thousands of your peers are sharing advice.