Limiting Person-to-Person Contact to Reduce Spread of COVID-19 in HOAs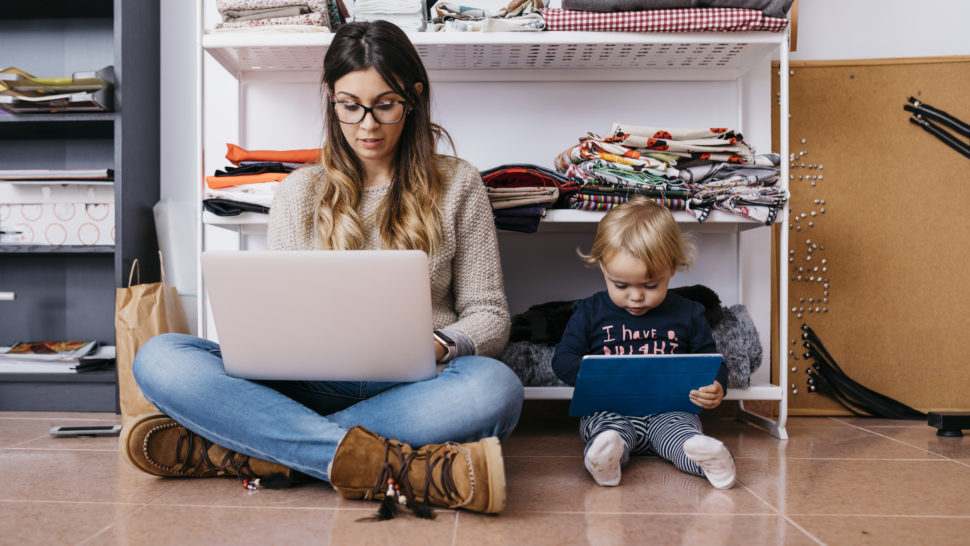 With an increased risk of contracting COVID-19, states and communities are taking action to slow its spread from person to person by minimizing close or frequent interactions. Social distancing includes cancelling public gatherings such as sporting events, concerts, and conferences, limiting or shutting down public transportation, closing schools, adjusting business operations, and encouraging people to work from home.
The Centers for Disease Control and Prevention describes social distancing as staying away from mass gatherings and keeping a distance of six feet or two meters—about one body length—away from other people.
Limiting person-to-person contact is very important right now, especially for residents in condominium communities and housing cooperatives. "We have discussed how to best address close quarters like elevators, corridors and shared laundry facilities in a multifamily building. Many of these buildings are similar to stationary cruises as occupants share air, passageways, and thousands of surfaces," says Donna DiMaggio Berger, a shareholder at Becker in Fort Lauderdale, Fla., and a fellow in CAI's College of Community Association Lawyers (CCAL).
According to Berger, nonessential meetings and social events should be temporarily postponed. "There is not much reason to host realtor open houses where a crowd of people could show up when one-on-one appointments can be used."
Social distancing should be observed in enclosed spaces. "In my high-rise buildings, that may mean that no more than two persons should be using the elevator at any one time. It may mean the same with regard to using the laundry facilities," adds Berger.
Along with social distancing, it's still important to practice proper hand-washing. This includes washing your hands often with soap and water for at least 20 seconds. If soap and water are not available, use an alcohol-based hand sanitizer.
Disclaimer: This information is subject to change. It is published with the understanding that Community Associations Institute is not engaged in rendering legal, accounting, medical, or other professional services. If legal advice or other expert assistance is required, the services of a competent professional should be sought.​
HOAresources.com explores questions and comments from community association members living in condominiums, homeowners associations, and housing cooperatives. We then assemble trusted experts to provide practical solutions to your most commonly asked, timely questions. We never use real names, but we always tackle real issues. Have a question or comment about your community association? Submit here for consideration:
Get More Expert Advice
Join CAI's online community for access to the industry's most in-demand community association resources.
Thousands of your peers are sharing advice.