COVID-19 Redefines Best Practices for Community Managers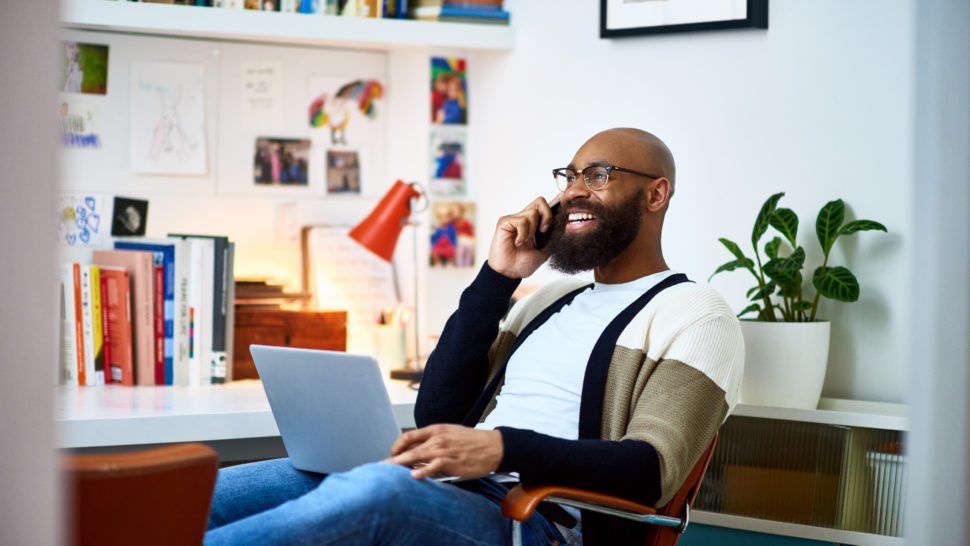 Since the onset of the COVID-19 pandemic, community managers have moved quickly to implement best practices to keep residents and staff safe and healthy. COVID-19 will remain top of mind in the coming months, and many measures taken now are going to become a permanent part of our community operations. From using virtual technology to conduct association board meetings and connect with residents to new, necessary common area disinfecting procedures, emergency coronavirus response tactics can be implemented as regular tools for community managers to leverage going forward.
Modifying how board meetings and elections are conducted. During the COVID-19 pandemic, many associations started using virtual meeting platforms to host regularly scheduled board meetings and elections, and have critical conversations about protecting residents. Some boards broadcasted virtual meetings—or replayed them—on closed-circuit television stations in their communities to keep residents informed. For elections, associations allowed mail-in votes to be cast and required ballot handlers to wear protective gloves. The next election season will be here before we know it, and associations could use a similar approach out of an abundance of caution.
Handling packages and food deliveries. The days of package drop-offs at the front desk could permanently give way to all packages being left at designated receiving areas to minimize the number of people entering communities. Staff members can sanitize package surfaces or recommend to residents that they do so before opening or immediately after touching the surface. Isolating food deliveries to a designated area, instead of allowing deliveries to be taken on elevators up to individual units, is a prudent measure with or without a major health crisis.
Keeping common areas and amenities clean and safe. As associations closed nonessential common areas like pools and clubhouses, they limited the number of people entering essential areas like mail rooms and elevators. It is hard to imagine a scenario where associations immediately remove sanitizer stations and tell cleaning crews that they do not have to clean as often. Communities have learned so much about proper disinfecting techniques to minimize the spread of germs that residents will expect it to remain a top priority.
Reinforcing the importance of reserves. Approaches to reserves vary from association to association. Some operate with little to no reserves and rely on special assessments in emergency situations. Associations located in areas prone to hurricanes and other natural disasters will look to further supplement their coffers to account for infectious disease outbreaks.
There is a silver lining to this crisis. It has given us the opportunity to learn from each new challenge and rely on our ingenuity and resilience to find new ways and solutions to deliver exceptional service to the communities we serve.
Disclaimer: This information is subject to change. It is published with the understanding that Community Associations Institute is not engaged in rendering legal, accounting, medical, or other professional services. If legal advice or other expert assistance is required, the services of a competent professional should be sought.​ CDC has not reviewed, approved, or endorsed CAI's Healthy Communities guide.
HOAresources.com explores questions and comments from community association members living in condominiums, homeowners associations, and housing cooperatives. We then assemble trusted experts to provide practical solutions to your most commonly asked, timely questions. We never use real names, but we always tackle real issues. Have a question or comment about your community association? Submit here for consideration:
Get More Expert Advice
Join CAI's online community for access to the industry's most in-demand community association resources.
Thousands of your peers are sharing advice.