Keeping HOA Communities Healthy in a COVID-19 World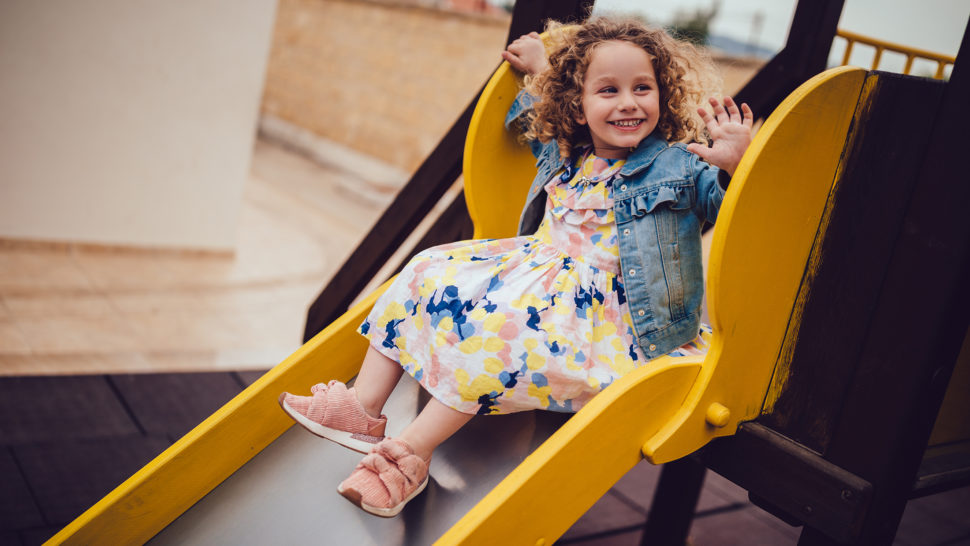 Homeowners association residents everywhere are eager to get back to their normal routines after many months of social distancing, working from home, and otherwise limiting contact with anyone other than their immediate family members during the COVID-19 pandemic.
As states and municipalities reopen a variety of public services and businesses, and as the onset of warmer weather entices people to parks, beaches, golf courses, and pools, community associations are determining how and whether to safely reopen common areas and amenities that were closed.
Healthy Communities, a summary of practical advice adapted from Centers for Disease Control and Prevention (CDC) guidelines that are relevant community associations, was created by Community Associations Institute to help board members, community managers, and business partners determine how to safely and effectively operate in a world forever changed by COVID-19.
The recommendations cover communicating regularly and appropriately with residents; protecting common areas; preventing the spread of COVID-19 in pools, hot tubs, and water playgrounds; protecting pets; maintaining safe business operations; and understanding water safety.
All decisions about implementing these considerations should be made in collaboration with local health officials. Operators of public aquatic venues can consult with local officials to determine if and how to implement these considerations while adjusting them to meet the unique needs and circumstances of the local jurisdiction. Their implementation also should be informed by what is feasible, practical, and acceptable.
>>To download your copy of CAI's new Healthy Communities guide, visit www.caionline.org/Coronavirus.
Disclaimer: This information is subject to change. It is published with the understanding that Community Associations Institute is not engaged in rendering legal, accounting, medical, or other professional services. If legal advice or other expert assistance is required, the services of a competent professional should be sought.​ CDC has not reviewed, approved, or endorsed CAI's Healthy Communities guide.
HOAresources.com explores questions and comments from community association members living in condominiums, homeowners associations, and housing cooperatives. We then assemble trusted experts to provide practical solutions to your most commonly asked, timely questions. We never use real names, but we always tackle real issues. Have a question or comment about your community association? Submit here for consideration:
Get More Expert Advice
Join CAI's online community for access to the industry's most in-demand community association resources.
Thousands of your peers are sharing advice.