HOALive: 3 Keys to Elevated Efficiency for HOA Management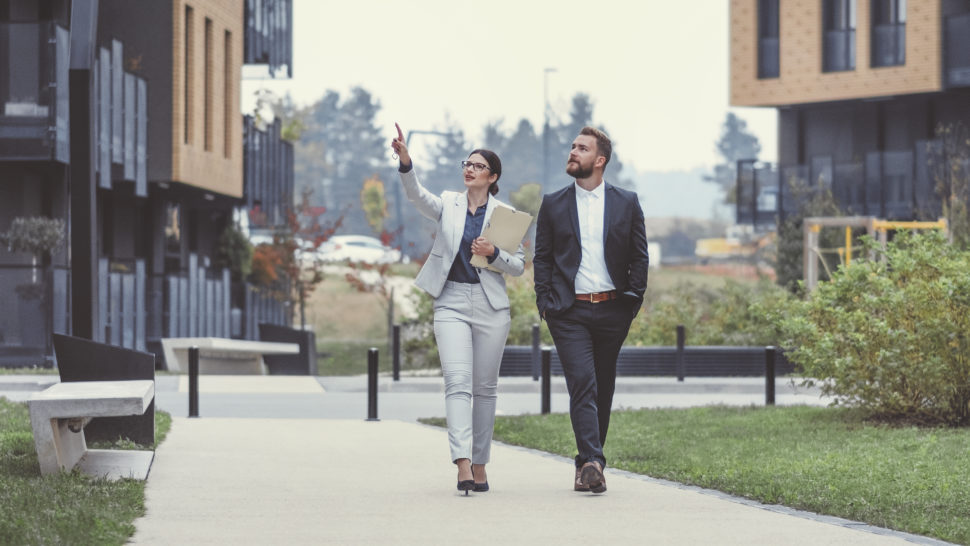 Sponsored by AvidXchange, Tyler Gill, vice president of community association management at AvidXchange, discussed three ways to improve efficiencies in your organization. Plus, new financial solutions for 2021.
Get More Expert Advice
Join CAI's online community for access to the industry's most in-demand community association resources.
Thousands of your peers are sharing advice.