How to Deal with HOA Delinquency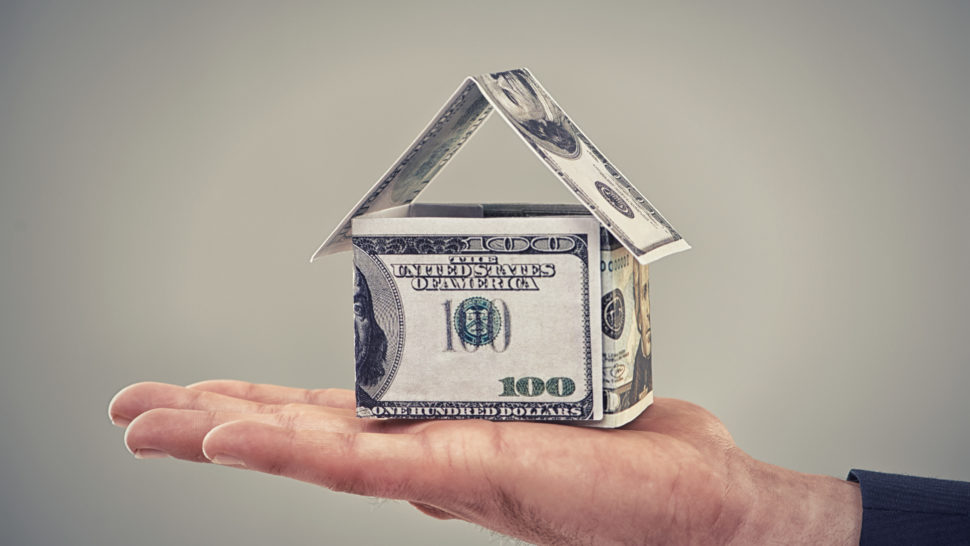 Since association boards have a fiduciary duty to ensure that assessments are levied and collected, the best thing a community can do to avoid serious financial issues related to assessment delinquencies is to be—and stay—proactive. A formal collection policy is the first step in being proactive.
The Foundation for Community Association Research, Best Practices Report: Financial Operations, provides that an effective collection policy should:
Be established by a formal resolution of the board that:

Specifies the problem to be solved (e.g., collection of delinquent fees)
Delineates the procedures to be followed
Designates the circumstances under which the procedures are required or permitted

Specify only actions that are within the power of the community association and its board.
Set a firm due date for assessments.
Outline the steps to be taken by the person(s) responsible for collecting assessments when a payment is late with a specific timeline for each step of the process.
Allow for discretion in special cases. The burden of requesting special consideration should be placed upon the owner. The discretionary power should be under the control of the board.
Specify when a delinquent assessment should be referred to legal counsel. This step should be automatic once a delinquent assessment reaches a specific age or amount.
Provide for the collection of any costs associated with collecting delinquent assessments.
Once a collection policy is adopted, it must be distributed to every owner in the community. Following distribution, the collection policy must be uniformly enforced. Consistency is critical to effective enforcement, so the board must ensure that the policy is utilized and followed for every delinquent owner in the community.
Being proactive in assessment collections also means pursuing any and all available legal remedies (which vary by jurisdiction), including but not limited to:
Seeking a personal judgment against the owner(s) of the property in accordance with the pertinent statute of limitations
Executing on a personal judgment by way of levy upon and sale of personal property, vehicle sale, bank account garnishment (or wage garnishment in some jurisdictions), and garnishment of rental income (if an owner's unit is leased to a tenant)
Filing a lien against the property
Foreclosure (judicial sale) of the property on a judgment lien
Foreclosure (judicial sale) of the property on a statutory lien
Since there are times when delinquent owners purposefully ignore delinquency notices, demand letters, and even lawsuits, but care about the use of recreational facilities or association amenities (especially in resort communities), associations also should examine their governing documents and relevant statutes to determine what amenities or other privileges may be properly withheld from a delinquent owner.
In Pennsylvania, the common interest community statutes were amended in 2018 to provide that, subject to the provisions of the community declaration (covenants), an association has the power to impose charges for late payment of assessments and, after notice and an opportunity to be heard, "suspend unit owners' rights, including, without limitation, the right to vote, the right to serve on the board or committees and the right of access to common elements, recreational facilities, or amenities."
HOAresources.com explores questions and comments from community association members living in condominiums, homeowners associations, and housing cooperatives. We then assemble trusted experts to provide practical solutions to your most commonly asked, timely questions. We never use real names, but we always tackle real issues. Have a question or comment about your community association? Submit here for consideration:
Get More Expert Advice
Join CAI's online community for access to the industry's most in-demand community association resources.
Thousands of your peers are sharing advice.