Implementing HOA and Condo Clubhouse Policies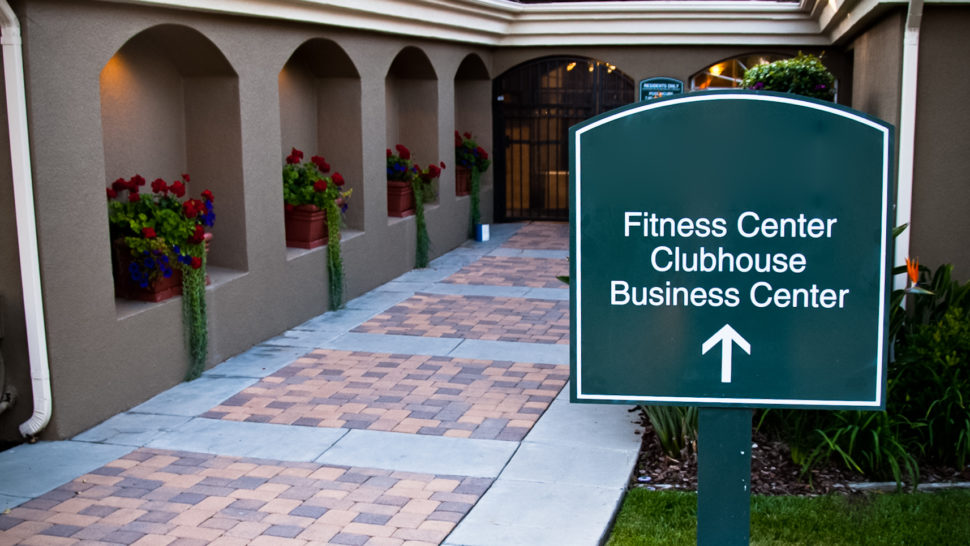 Summer is in full swing and that means HOA and condominium clubhouses and recreation centers are experiencing a higher than average volume of users. Ranging from small enclosed gazebos to elaborate mini country clubs, these structures serve a multitude of functions.

Since more residents are using these amenities this time of year, now is the perfect time to remind community members of the clubhouse or recreation center rules and policies to avoid confusion, reduce liability, and ensure everyone's safety.
Know who is using the facility. Start tracking daily, weekly, monthly, and annual figures on who is using the clubhouse and when, so you can budget and staff appropriately. Collecting data on how and when it's used will help community managers do a more efficient job of meeting the community's needs and improving services.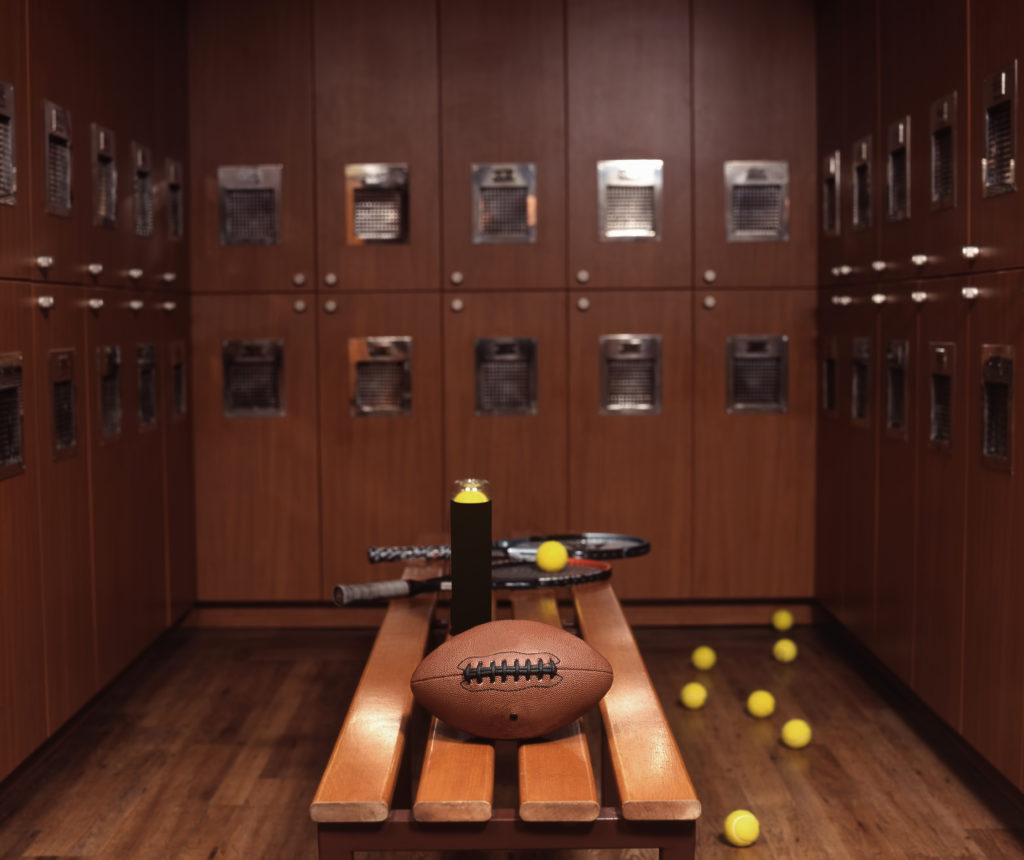 Pay to play. Only residents in good standing should be able to use your recreation center. Assessments go toward upkeep and operations for community facilities so it's important for all resident to share in the cost. Doing so will ensure that those who don't live in the community—unless they're a guest—aren't contributing to the wear and tear of this valuable community asset.
Set and follow rules. Guidelines and access policies help ensure all community members and guests are safe. Minimize liability by asking facility users to sign waivers that show they understand all of the facility rules.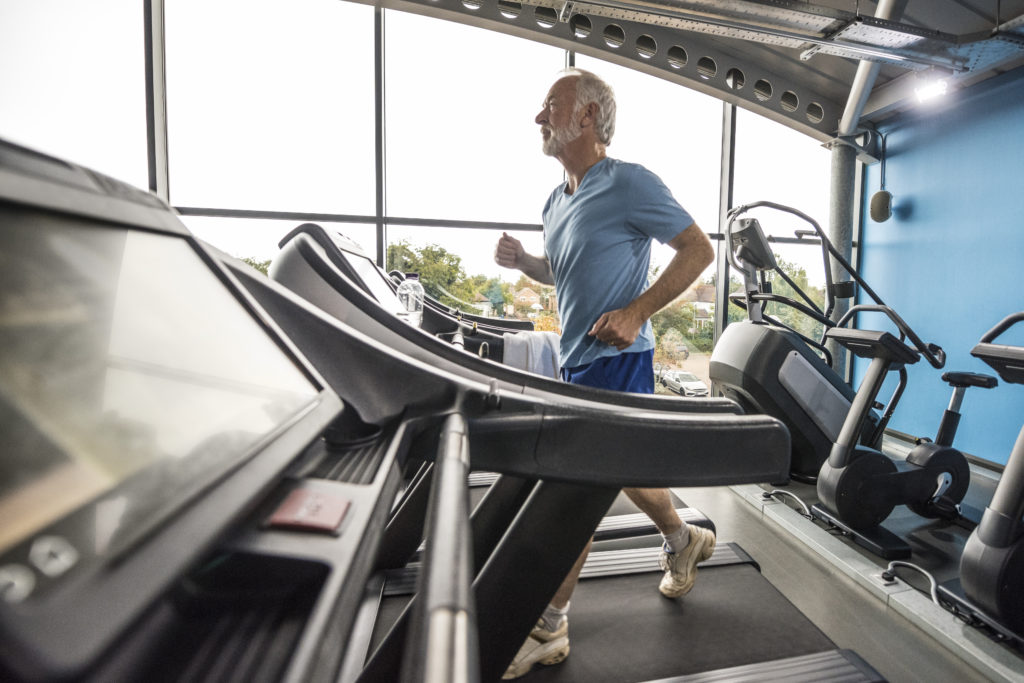 Require ID at the door. It's important to verify the identity—or the eligibility—for all facility users, especially in large-scale communities. It's okay to give a one-time free pass to members who forget their ID but remind them that proving their identity helps keep the facility secure. It's important to remember that policies should apply to all members and guests equally.
HOAresources.com explores questions and comments from community association members living in condominiums, homeowners associations, and housing cooperatives. We then assemble trusted experts to provide practical solutions to your most commonly asked, timely questions. We never use real names, but we always tackle real issues. Have a question or comment about your community association? Submit here for consideration:
Get More Expert Advice
Join CAI's online community for access to the industry's most in-demand community association resources.
Thousands of your peers are sharing advice.