Pride Month: What HOAs Should Know About Flag Displays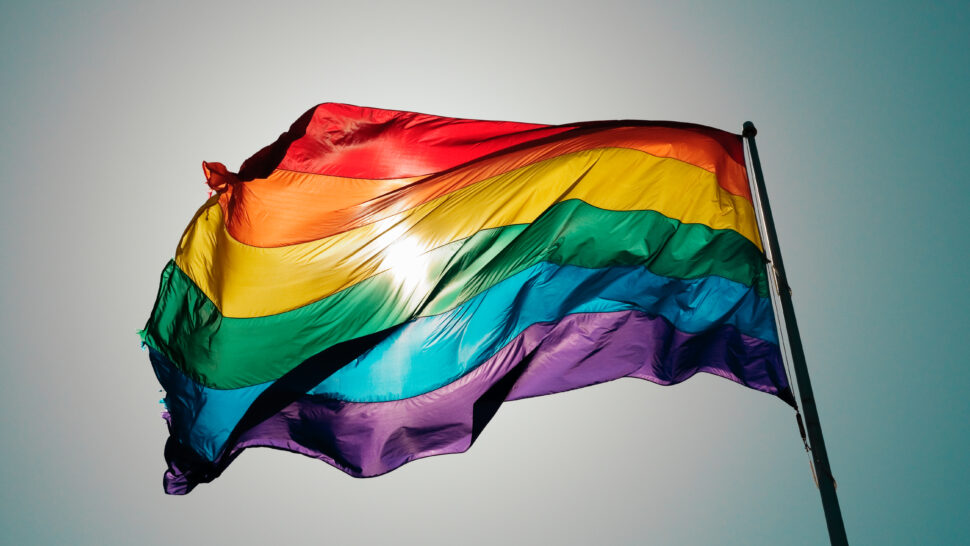 June is Pride Month. It's a time to recognize the achievements of the LGBTQ+ community, to celebrate their diversity, and for those who support LGBTQ+ rights to wave their pride flags high.
Those celebrating Pride Month who live in a community association may not know of specific restrictions on flag displays contained in the governing documents before flying the pride flag. In addition, community association board members and managers enforcing these restrictions may not know that June is Pride Month. It may be time for another conversation about what the community wants as it relates to displaying flags.
The First Amendment guarantees the right to freedom of speech. However, this only applies to restrictions on speech by the government, not to limitations by private parties such as community associations. When an owner purchases a home in a community association, they agree to be bound by the covenants that exist to reflect the preferences of the homeowners in the neighborhood. Several states have laws governing political signs and/or flags, and these statutes would take precedence over community association restrictions unless otherwise stated.
During Pride Month, CAI urges the continued support of the Fair Housing Act of 1968 giving all individuals the right to be free from housing discrimination on the basis of race, color, religion, sex, familial status, national origin, or disability. CAI also supports further policy that prohibits housing inequality, including prohibiting discrimination on the basis of sexual orientation and gender identity.
As always, we applaud communities that bring their residents together to help celebrate and embrace their differences. Communities around the world bring people together to create a sense of community, neighborliness, and belonging.
For more information about CAI's policies on displaying the U.S. flag, as well as other flags and signs, visit www.caionline.org/publicpolicies.
HOAresources.com explores questions and comments from community association members living in condominiums, homeowners associations, and housing cooperatives. We then assemble trusted experts to provide practical solutions to your most commonly asked, timely questions. We never use real names, but we always tackle real issues. Have a question or comment about your community association? Submit here for consideration:
Get More Expert Advice
Join CAI's online community for access to the industry's most in-demand community association resources.
Thousands of your peers are sharing advice.