Who is Responsible for Condo Repairs?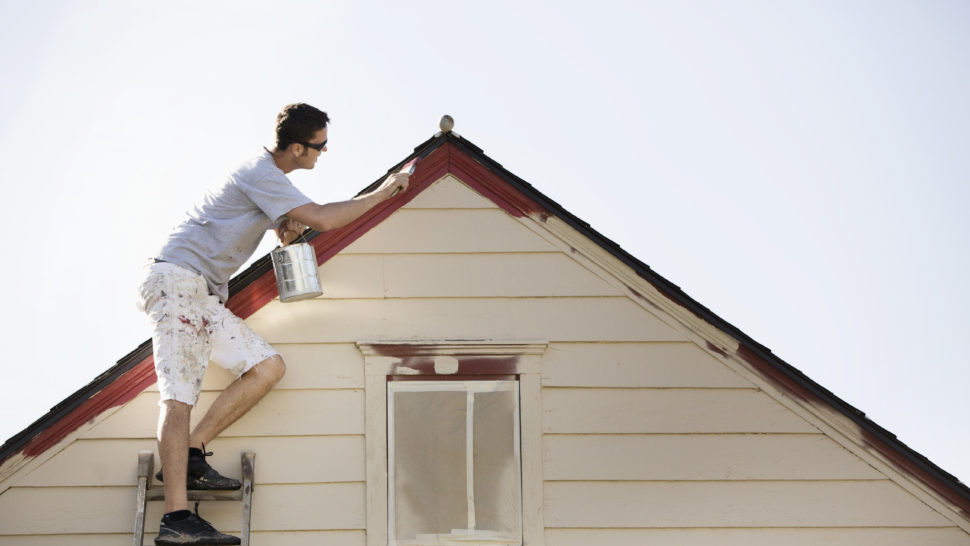 Our condominium board requested an owner make an exterior repair to comply with our architectural guidelines. The repair was never made, and the owner is now listing the unit for sale. What do we need to do during the buying and selling process to be sure the repair is made? Could the association be liable if the requested repair prevents the sale of the unit.
First, review the condominium declaration to make absolutely sure that the repair is legally the unit owner's obligation. Making this determination involves understanding the definition of common elements and repair obligations set forth in the declaration. Architectural guidelines that overstep the declaration will not be enforceable. Any attempt by the board to enforce the guidelines without authorization from the declaration will mean trouble for the association, especially if the enforcement action kills an otherwise legitimate sale. The association could be liable for lost profits if the sale is wrongly thwarted by the board's action.
That said, I assume that the guidelines comport with the declaration, that the unit owner is indeed responsible for the exterior repairs, and has received all due process notices and demands. If the sale is imminent, and the unit owner is not going to make the repairs ahead of the sale, the board can put the buyer on notice for a repair violation. I recommend that the board record an affidavit of facts with the county recorder. The affidavit will contain the owner's name, address, legal description of the unit, and recite the precise repair violation.
Once recorded, the affidavit stands as a public record putting all parties on notice that the unit is subject to a violation, making it clear that any sale will not relieve a new owner of the obligation to complete the repairs. The affidavit will not necessarily stand in the way of the sale, but it will start a discussion between the buyer, seller, and the board to get the repairs done either before or after the sale. If not, then the buyer will be on the hook for making the repairs, and the board will be protected in any enforcement action against the new owner.
HOAresources.com explores questions and comments from community association members living in condominiums, homeowners associations, and housing cooperatives. We then assemble trusted experts to provide practical solutions to your most commonly asked, timely questions. We never use real names, but we always tackle real issues. Have a question or comment about your community association? Submit here for consideration:
Get More Expert Advice
Join CAI's online community for access to the industry's most in-demand community association resources.
Thousands of your peers are sharing advice.