Your Community's Commitment to Civility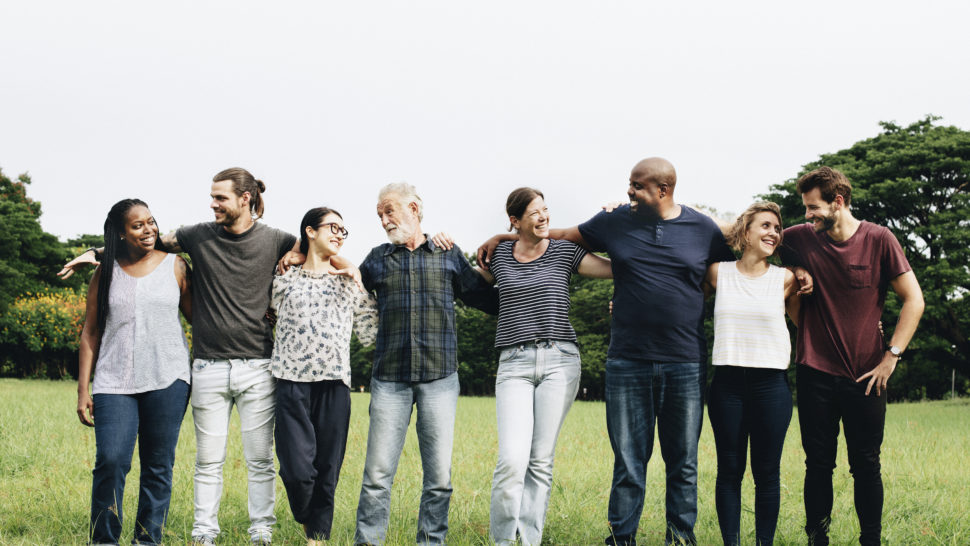 How we talk about things matters. While we may be able to share our views with people who already agree with us, sharing our opinions while leaving room for someone' else's viewpoint can be challenging. How can we seek to listen to those who hold different beliefs. How can we respectfully disagree?
CAI recently introduced the Community Association Civility Pledge to support the people who live and work in the millions of homeowners associations, condominiums, and housing cooperatives worldwide.
Association boards are regularly faced with challenging and complex issues that can spark strong emotions. A critical responsibility of a board leader is to facilitate community conversation about these important issues.

By adopting the new Community Association Civility Pledge, association boards commit to embracing principles that establish a framework for effective community conversations.
"Community associations increasingly are being called on to play a significant role in the way we live, learn, work, and play," says Thomas M. Skiba, CAE, CAI's chief executive officer. "We believe these communities as a whole—with their unique mix of cultural identities, socioeconomic backgrounds, religious beliefs, and more—represent the increasing diversity of today's world. We believe community associations should strive to find common ground and build a lasting framework of civility in their communities especially when discussing important community issues."
Understanding the influence of today's community association leaders, community managers, and business partners, CAI's College of Community Association Lawyers (CCAL) developed the civility pledge to encourage interactions in a community association to be respectful and meaningful despite differences of opinion on a particular issue, and to create an environment where residents have the opportunity to express their views openly.
By encouraging associations to adopt the Civility Pledge, CAI strives to promote harmony, community, responsible citizenship, and effective leadership. In the process, we make life better for the millions of people living in homeowners associations around the world.

HOAresources.com explores questions and comments from community association members living in condominiums, homeowners associations, and housing cooperatives. We then assemble trusted experts to provide practical solutions to your most commonly asked, timely questions. We never use real names, but we always tackle real issues. Have a question or comment about your community association? Submit here for consideration:
Get More Expert Advice
Join CAI's online community for access to the industry's most in-demand community association resources.
Thousands of your peers are sharing advice.