Inflation: How to Manage your HOA's Cash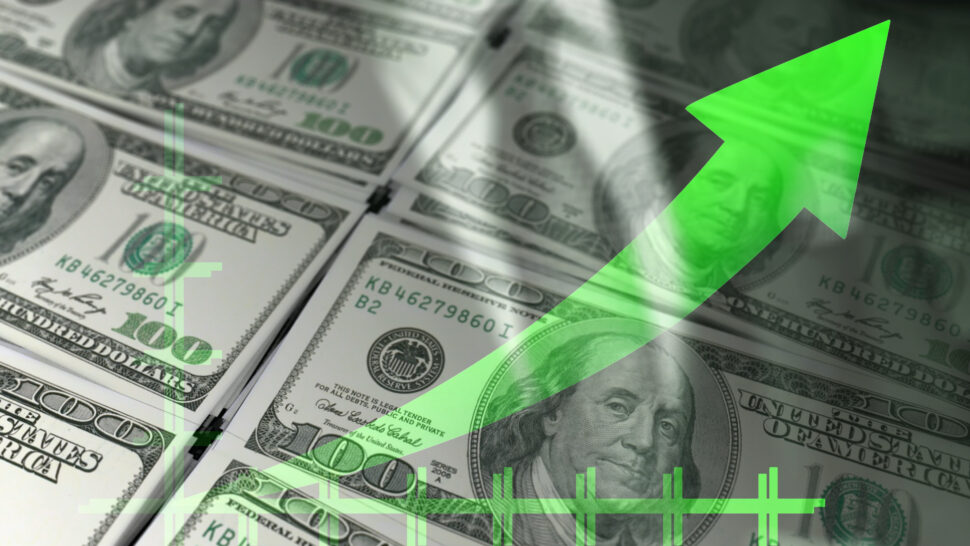 With inflation going up, our board is concerned about how best to manage the association's cash. What are some good best practices?
The Federal Reserve has started raising interest rates, which had been set between 0% to 0.25% for about two years, and may continue to increase over the next several months or years. All cash management products are eventually impacted by the Fed's policies, meaning that the association's cash must be put to work prudently.
If you don't want to lose any of your association's cash, it must be invested very conservatively. That means low risk investments such as bank or credit union accounts, certificates of deposit, bank money market accounts, and money market mutual funds. These options (except for money market mutual funds) offer federal insurance up to $250,000. If you have more than $250,000 or simply want a better interest rate, there are companies offering accounts that can go up to millions of dollars in federal insurance coverage by connecting with multiple banks while maintaining just one account for the association. Even if you have less than $250,000, the interest rate tends to be much higher than using a typical bank account.
Usually, money market mutual funds benefit first when interest rates go up and their yields rise before most other similar investments. Although money market mutual funds are not guaranteed, they are still a very conservative investment. Credit union accounts typically follow when interest rates rise. Credit unions have a different structure than banks that often gives them a little bit of an advantage in offering higher interest rates on cash, but there are limitations such as qualifying for membership. Bank accounts are frequently the last to increase the amount of interest they pay. If the association is interested in increasing the interest rate on the account, check in with the bank representative and ask if they would increase it as soon as the Fed raises rates.
Be careful about getting stuck in a cash investment that is illiquid or not easily converted to cash, especially when interest rates are going up. Certificates of deposit with penalties for early withdrawal may have attractive interest rates today, but may not look so good if interest rates keep rising six to 12 months from now.
HOAresources.com explores questions and comments from community association members living in condominiums, homeowners associations, and housing cooperatives. We then assemble trusted experts to provide practical solutions to your most commonly asked, timely questions. We never use real names, but we always tackle real issues. Have a question or comment about your community association? Submit here for consideration:
Get More Expert Advice
Join CAI's online community for access to the industry's most in-demand community association resources.
Thousands of your peers are sharing advice.