Should HOA Boards Notify Residents of COVID-19 Cases?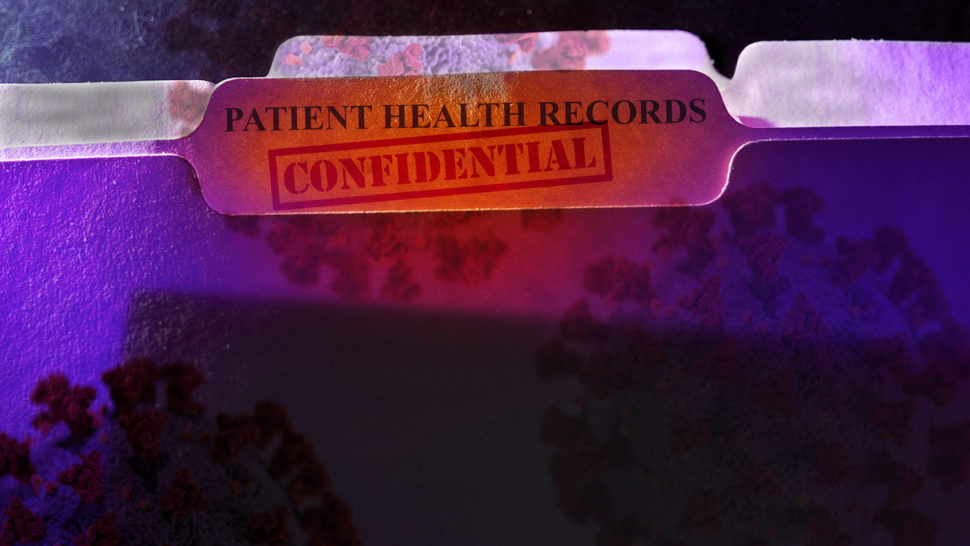 Is the board responsible for notifying members of COVID-19 cases in the community? Should members be informed for safety reasons? Or does privacy prevail?
As the number of COVID-19 cases continues to rise across the U.S., homeowners association boards are trying to balance whether to disclose the identity of sick residents with privacy concerns.
It is a slippery slope, explains Raymond D. Lambert Sr., president of Beechtree Community Association in Upper Marlboro, Md. "While HIPAA (privacy rules) may not be applicable, it's good practice to not to divulge who is or may be ill, unless the individual or family wants to inform the community."
Lambert urges boards to consider how a person might feel, how the community may ostracize that individual, or even get it wrong. "Being a good neighbor and caring for the community can be done without disclosing a specific home or person," he says. "Informing the community that there has been a reported case of COVID-19 would be enough to cause all to practice social distancing, if they aren't already."
Many board members believe they shouldn't discuss the nature of an individual's medical condition. "Even if this a request for reasonable accommodation we are not permitted to ask for the medical condition—only how to assist," says Connie Morrow, board president at Runaway Bay Condominium Association in Bradenton Beach, Fla. "Telling owners that a case of COVID-19 has been confirmed in the community is sufficient." Additionally, it's important to be responsible, thoughtful, and respectful with this information, she notes.
The identity of a resident who has tested positive for COVID-19 should not be disclosed unless the resident agrees. "But asking them if they mind disclosure or what to be kept confidential is good practice," says Matt D. Ober, a partner with Richardson Ober DeNichilo in Pasadena, Calif., and a fellow in CAI's College of Community Association Lawyers (CCAL).
Dirk Hettrich, CMCA, senior property manager at On The Mark Management LLC, in Bridgeport, Conn., made it association policy to assume that anyone in the community could have the virus, whether known or unknown and asymptomatic.
His solution is embracing social distancing measures and outlining what neighbors can do to assist one another during this crisis, as it helps management avoid addressing singular cases. "Divulging that a case is in the community can generate more fear," he says.
Hettrich also sends out a weekly memo to keep members informed with updates about government relief programs, guidelines from the Centers for Disease Control and Prevention, as well as neighborhood news.
Associations should consult with legal counsel for additional information on dealing with COVID-19 cases in their community.
CAI has developed guidance, sample forms and documents, and FAQs on the COVID-19 outbreak. Bookmark the page and return regularly for updates and additional resources.
Disclaimer: This information is subject to change. It is published with the understanding that Community Associations Institute is not engaged in rendering legal, accounting, medical, or other professional services. If legal advice or other expert assistance is required, the services of a competent professional should be sought.​
HOAresources.com explores questions and comments from community association members living in condominiums, homeowners associations, and housing cooperatives. We then assemble trusted experts to provide practical solutions to your most commonly asked, timely questions. We never use real names, but we always tackle real issues. Have a question or comment about your community association? Submit here for consideration:
Get More Expert Advice
Join CAI's online community for access to the industry's most in-demand community association resources.
Thousands of your peers are sharing advice.