What HOAs Can Expect this Swim Season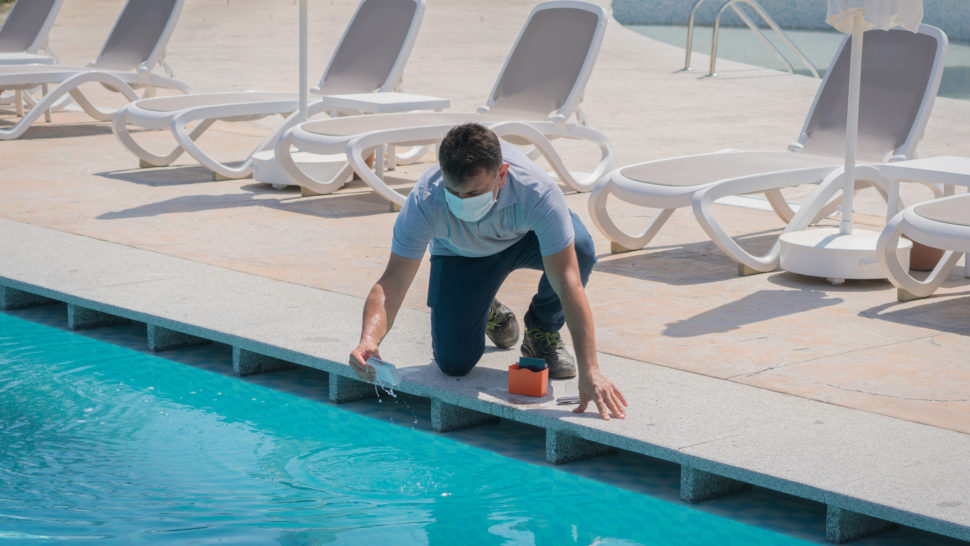 COVID-19 has altered another pool season for homeowners associations and condominiums, especially in 55-and-older communities where operations have been modified to prioritize the safety of residents at higher risk of contracting the disease.
This spring, CAI surveyed roughly 1,000 members about their pool plans for 2021. Although COVID-19 vaccine rollouts have been steady and more communities plan to open pools this year as a result, restrictions since the beginning of the pandemic will remain in place.
Only 2% of survey respondents said they plan to close the pool this season compared to nearly 44% last year, and associations delaying their pool openings dropped from 30% in 2020 to about 9% in 2021. Even so, more than a quarter of respondents are still undecided. The biggest factors delaying the decision to open pools are fear of legal exposure; inability to meet federal, state, or local public health requirements; and concern about spreading the virus.
An overwhelming majority of respondents will not require proof of having received a COVID-19 vaccine to use the pool. However, just over 6% of associations will require them for residents and about 3% are requiring them for employees and contractors.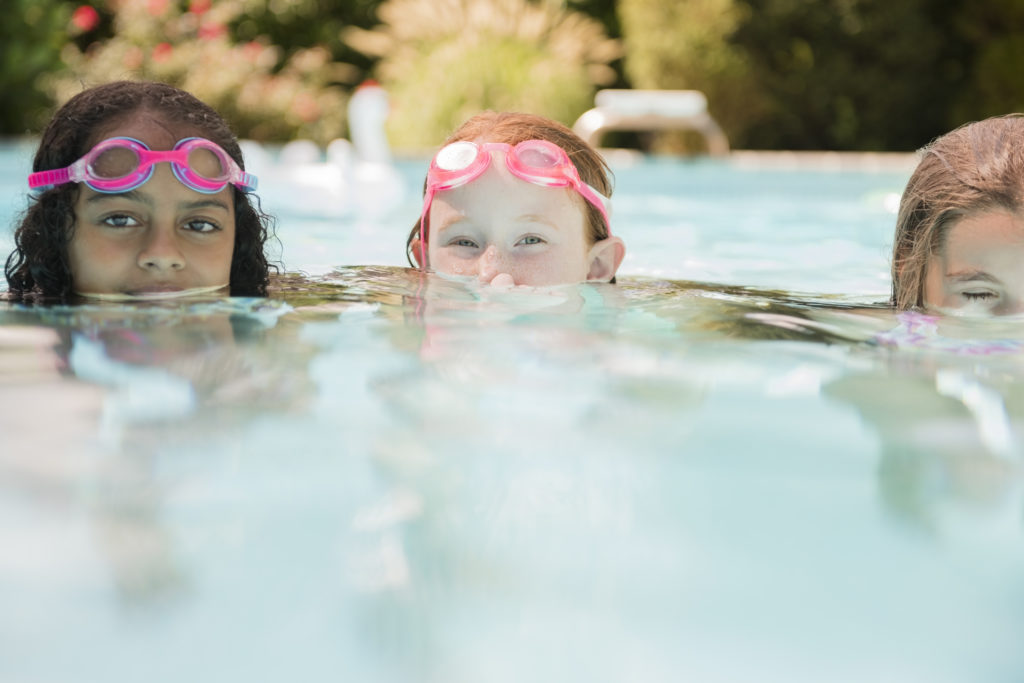 Boards can't reasonably or legally bar unvaccinated residents from the common areas without risking violating fair housing laws, says Mark Einhorn, an attorney with Marcus, Errico, Emmer & Brooks in Braintree, Mass. "Also, imposing a vaccine requirement implies that you are going to enforce it and that creates potential liability if you don't," he adds.
Getting residents to adhere to pool restrictions does not seem to be a problem for most associations. Eighty percent of survey respondents reported no issues with residents complying with pool rules. Leah K. Burton, an attorney with Roberts Markel Weinberg Butler Hailey in San Antonio, recommends that boards record and enforce COVID-19-specific pool rules and inform residents that they "will expire when state mandates are lifted."
Forty percent of survey respondents will require residents to sign a liability waiver. However, states currently do not allow a property owner to escape liability for negligent maintenance, which could be claimed if a resident is exposed to COVID-19 at an association facility, explains George E. Nowack, partner and co-founder of NowackHoward in Atlanta, a CAI past president, and a fellow in CAI's College of Community Association Lawyers (CCAL).
Nowack recommends that associations require pool users to sign an assumption of risk statement instead. "As the name indicates, a signer expressly acknowledges there is a risk and agrees to assume that risk. It is a significantly stronger defense than a waiver," he notes.
"A person can assume the risk if they are informed of the danger. Acknowledging the conditions and the risk, together with the information released by the Centers for Disease Control and Prevention, makes sure a person is informed," before voluntarily assuming the risk of contracting COVID-19 on association property, adds Nowack.
Last year, about 31% of associations limited pool access using reservation systems, and more associations appear to be following suit. Burton says pools should not return to full capacity and reservation systems are one way to maintain user limits. "If residents exceed these limits, associations may need to suspend privileges or shut down the pool," she notes.
Pool Position: Swim Season Operations During the COVID-19 Pandemic is free for CAI members and $19.99 for nonmembers.
HOAresources.com explores questions and comments from community association members living in condominiums, homeowners associations, and housing cooperatives. We then assemble trusted experts to provide practical solutions to your most commonly asked, timely questions. We never use real names, but we always tackle real issues. Have a question or comment about your community association? Submit here for consideration:
Get More Expert Advice
Join CAI's online community for access to the industry's most in-demand community association resources.
Thousands of your peers are sharing advice.